Six Surprising Facts About Retirement Confidence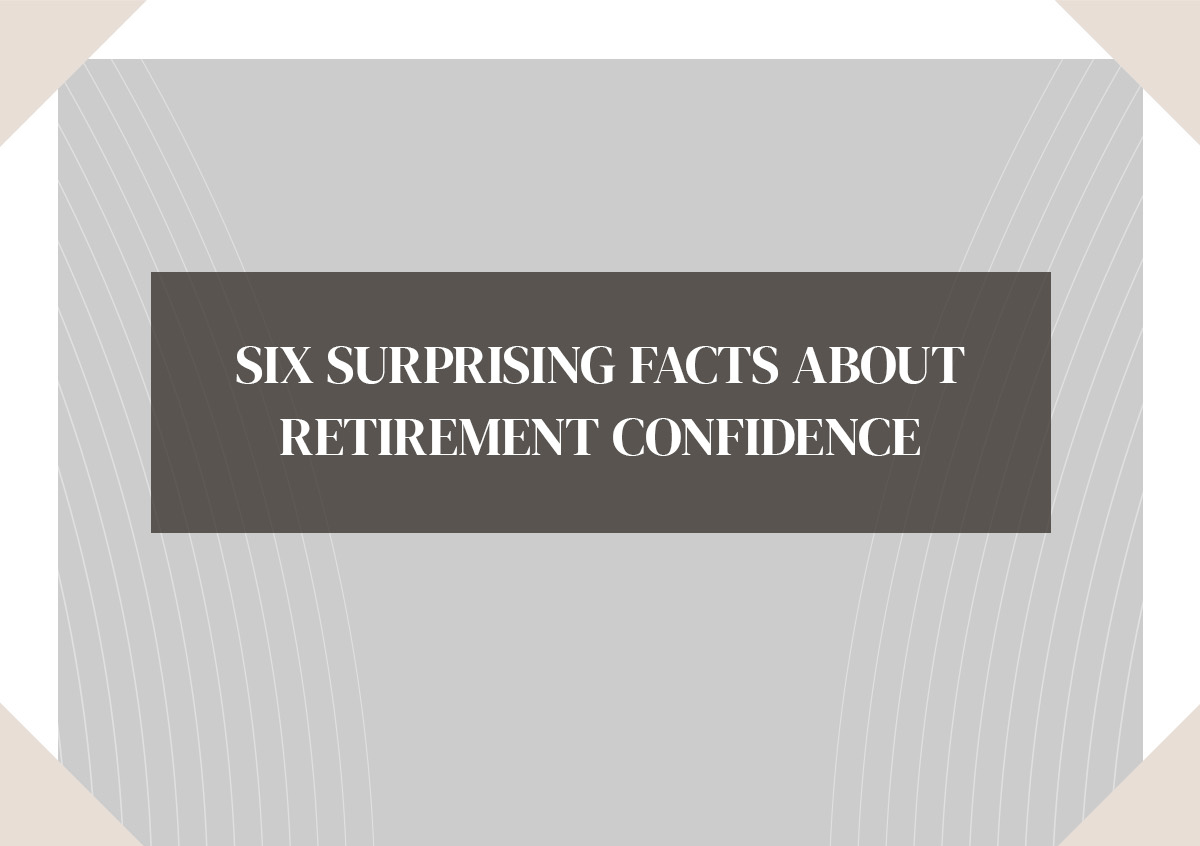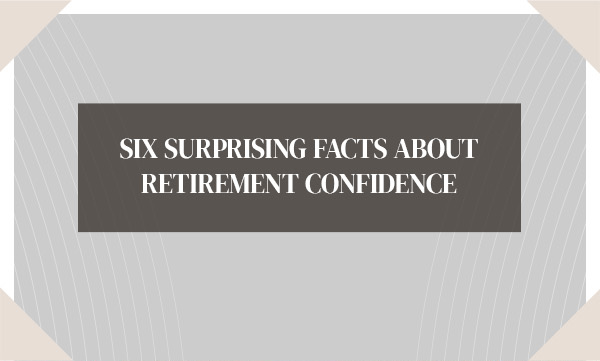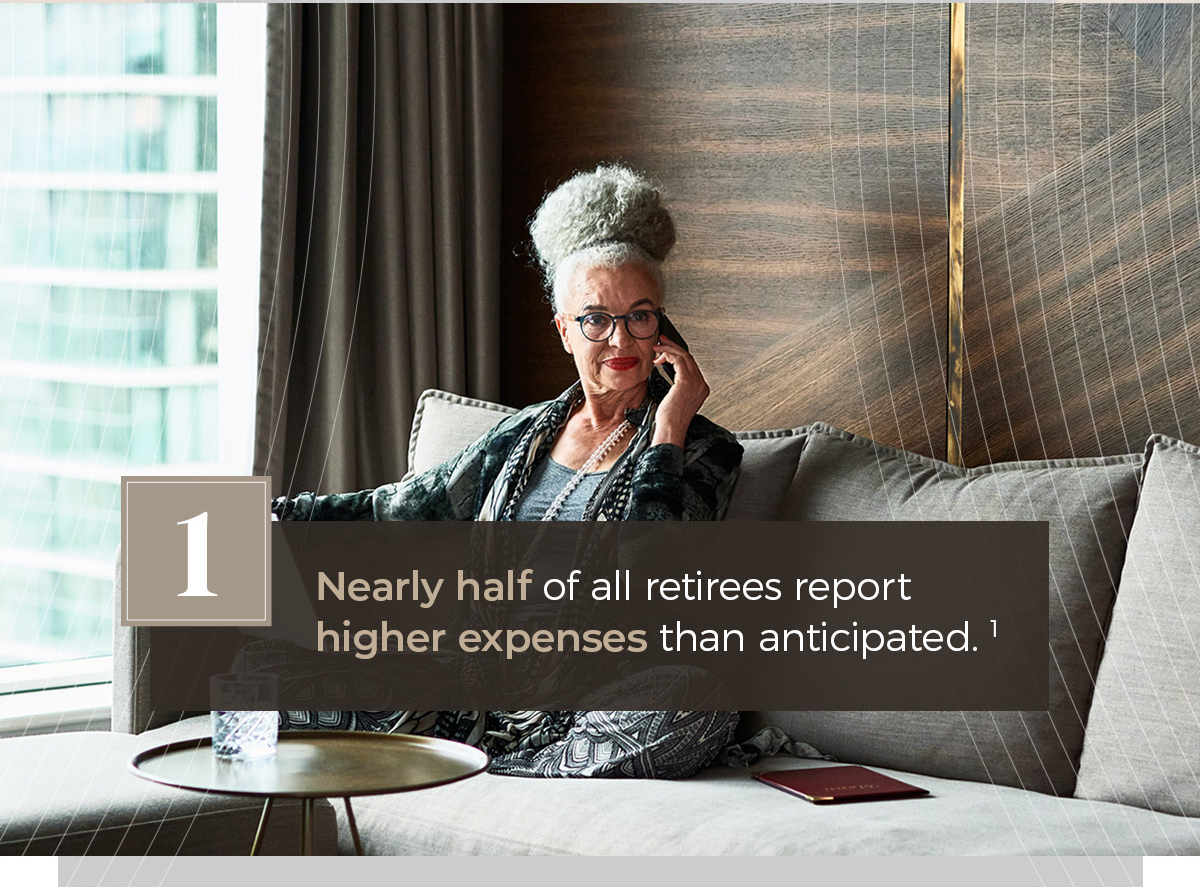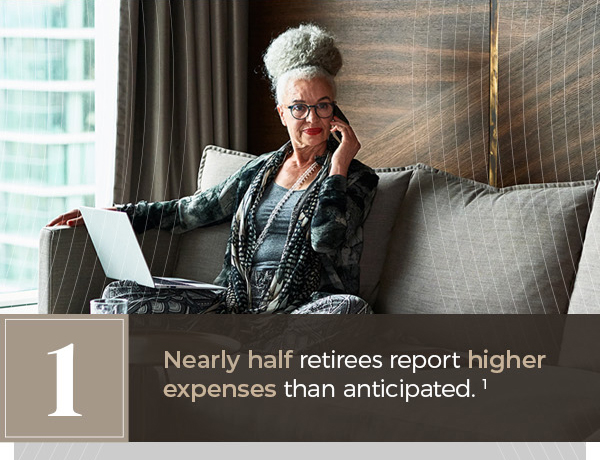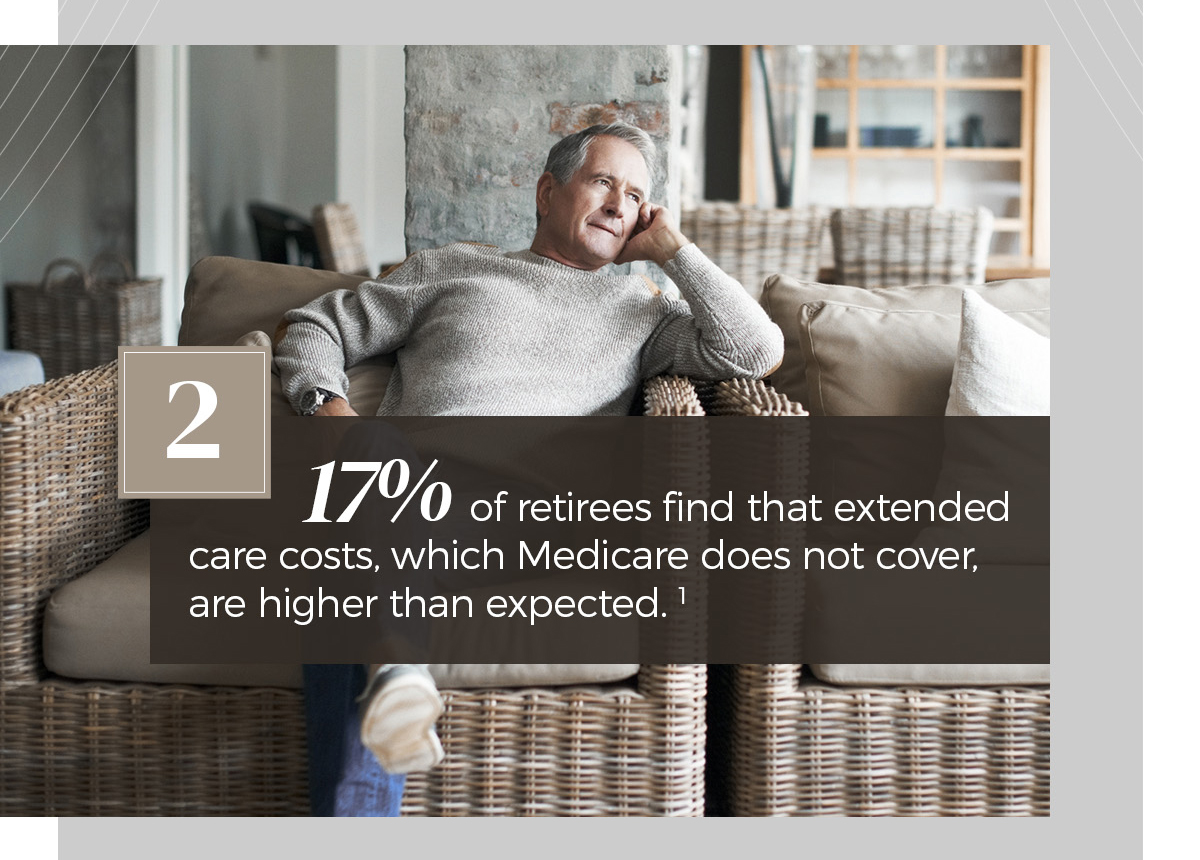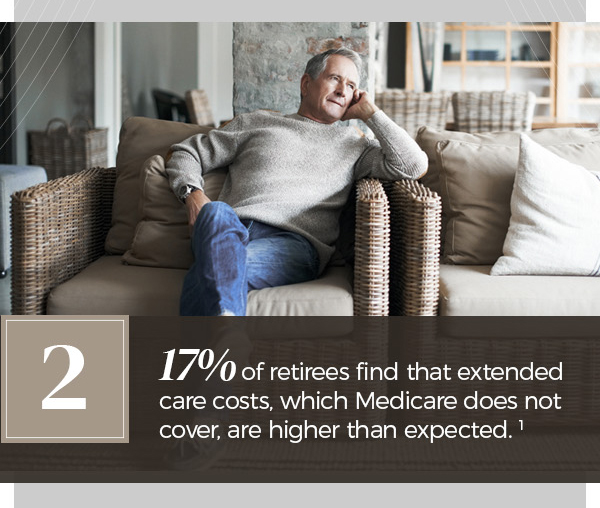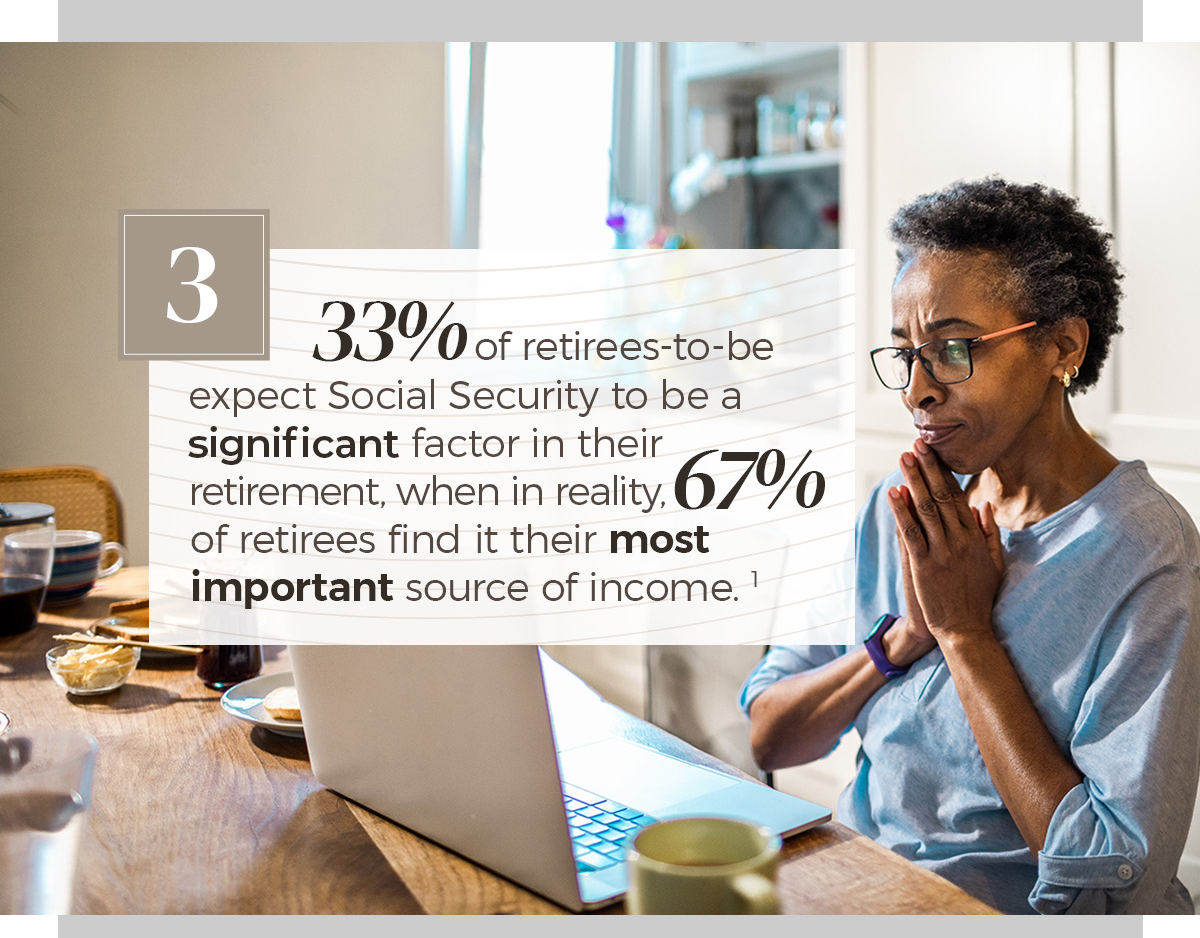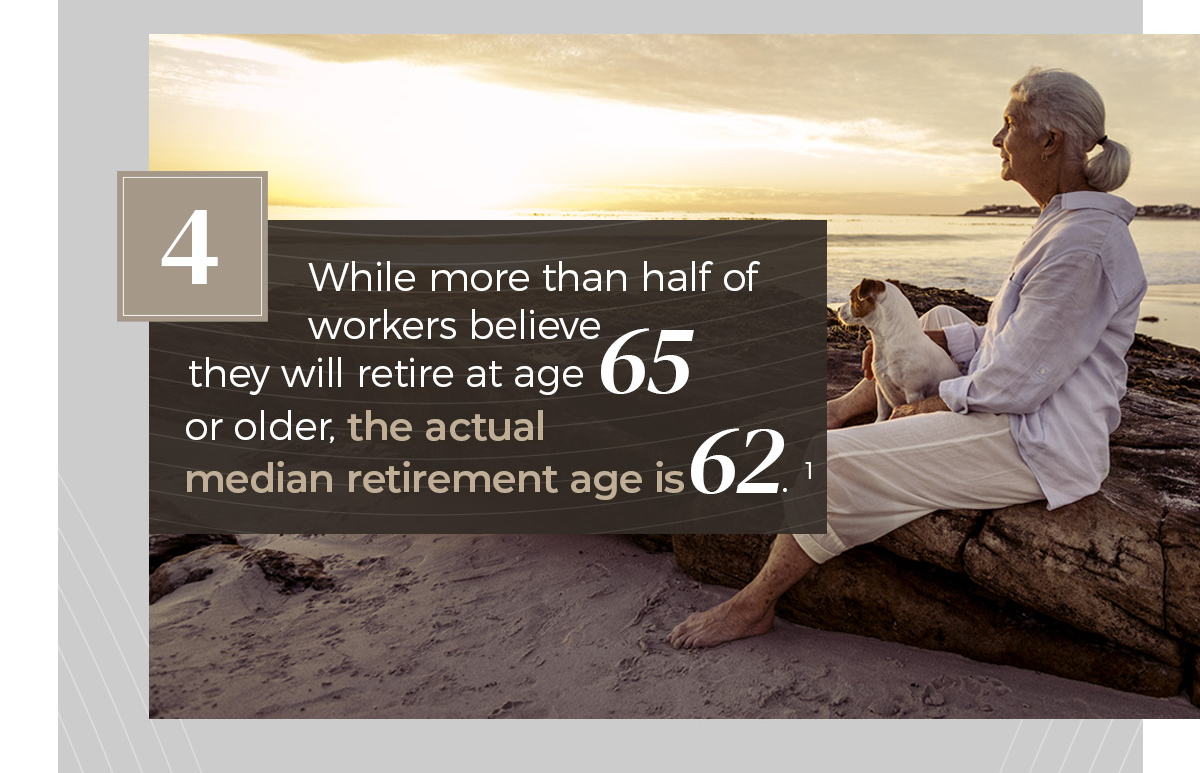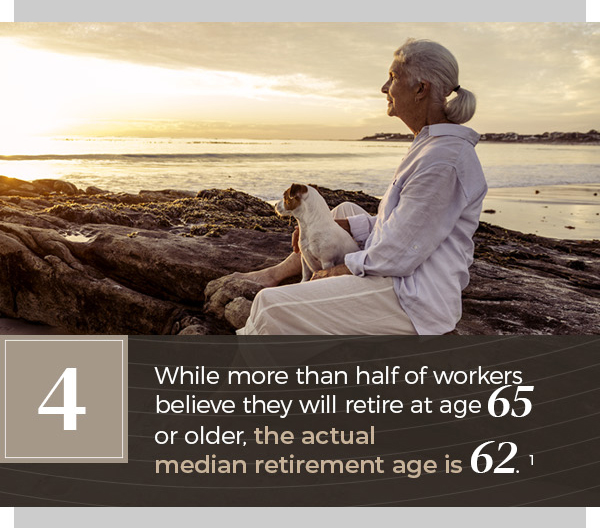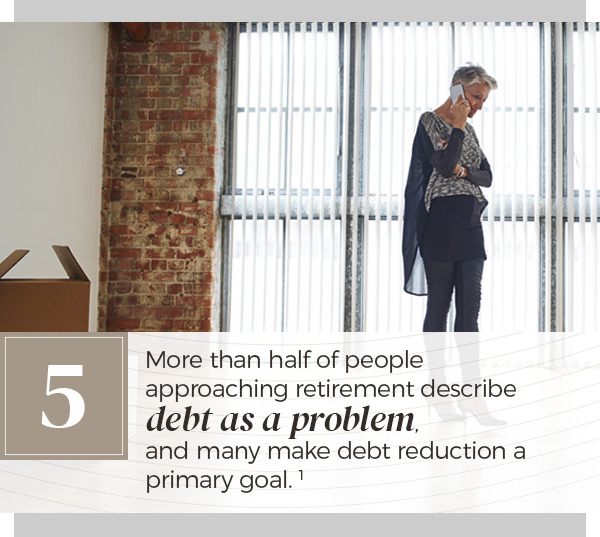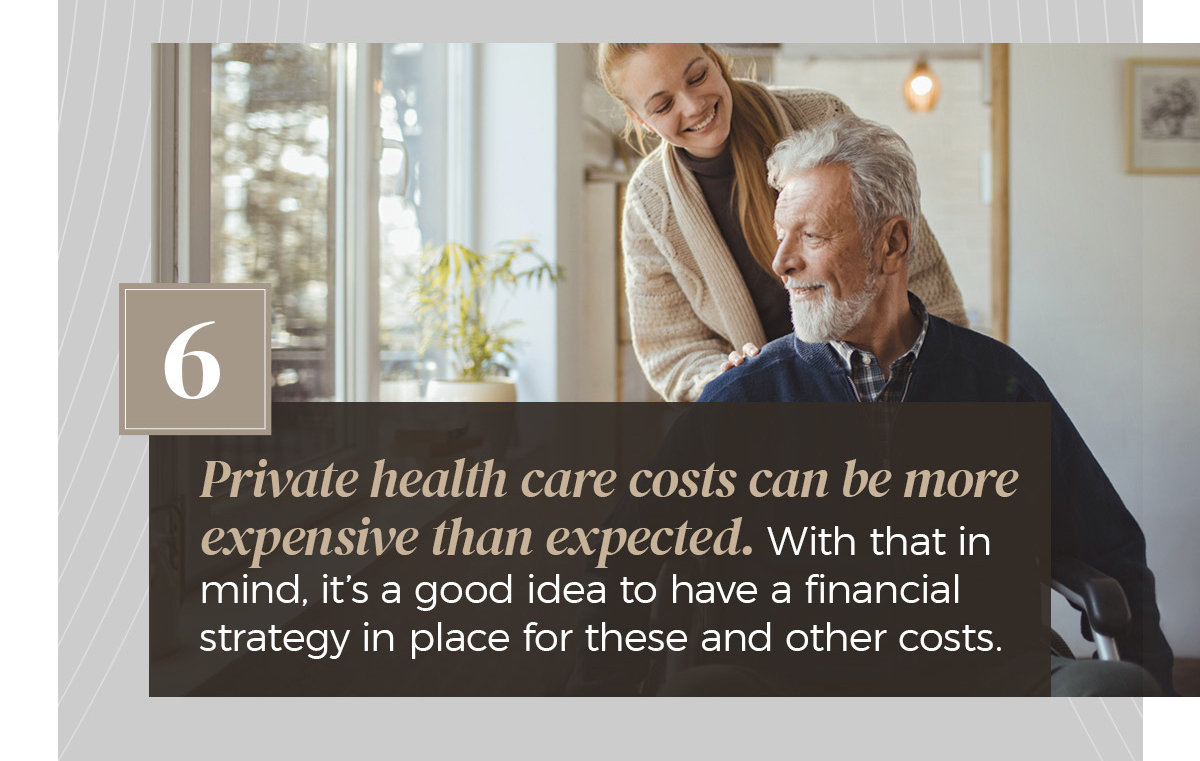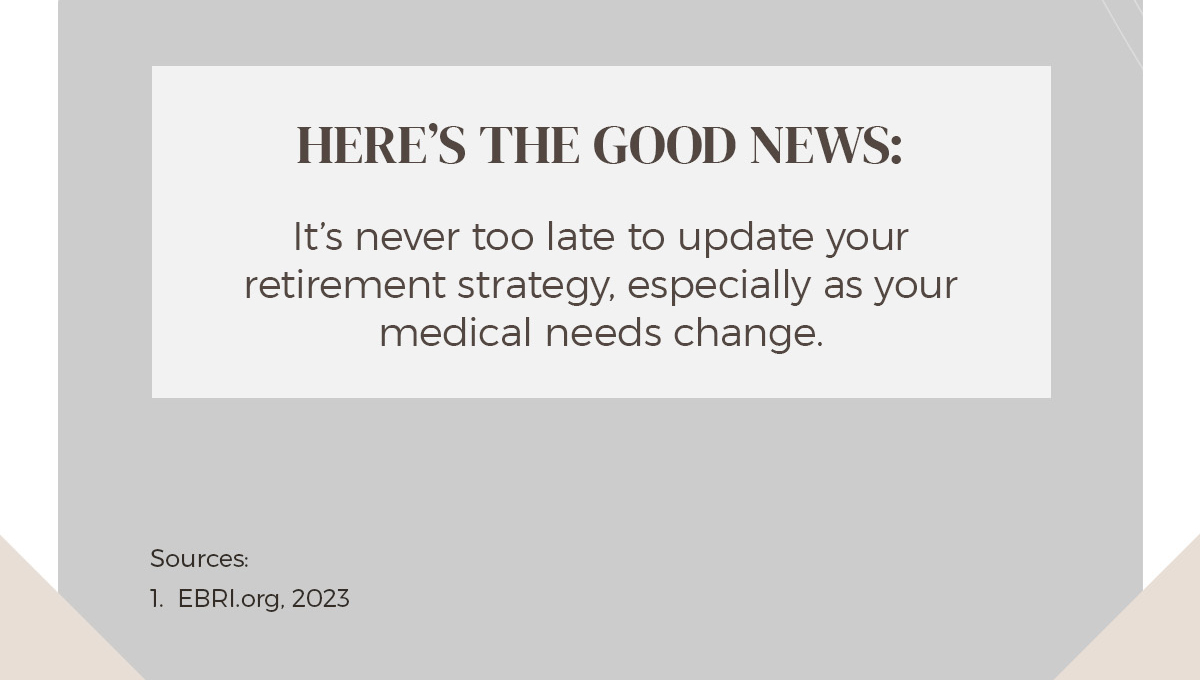 Related Content
Have income that isn't subject to tax withholding? Or insufficient withholdings? You may have to pay estimated taxes.
You face a risk for which the market does not compensate you, that can not be easily reduced through diversification.
Here's a quick guide to checking to see if you have unclaimed money.