Choose Your Own Retirement Adventure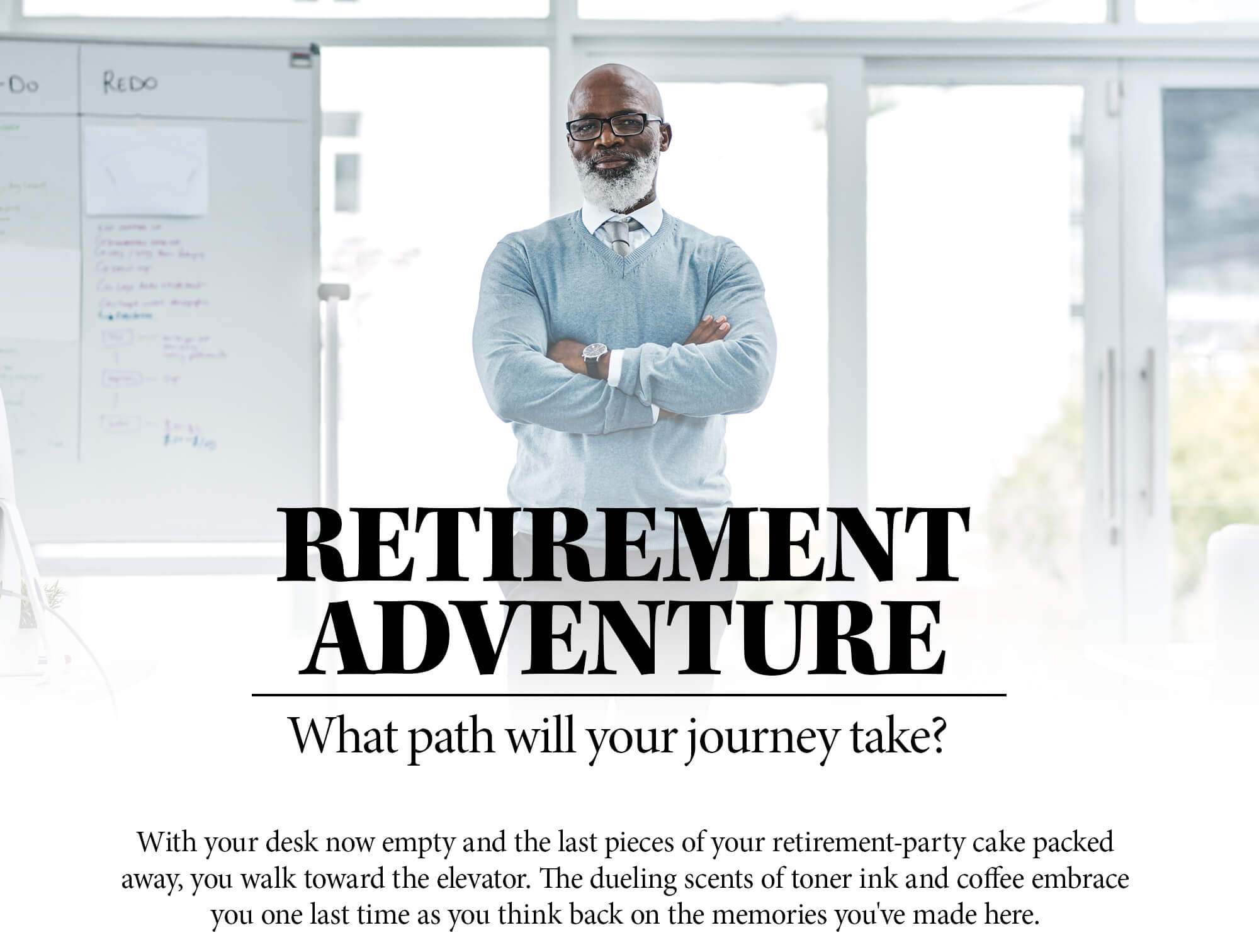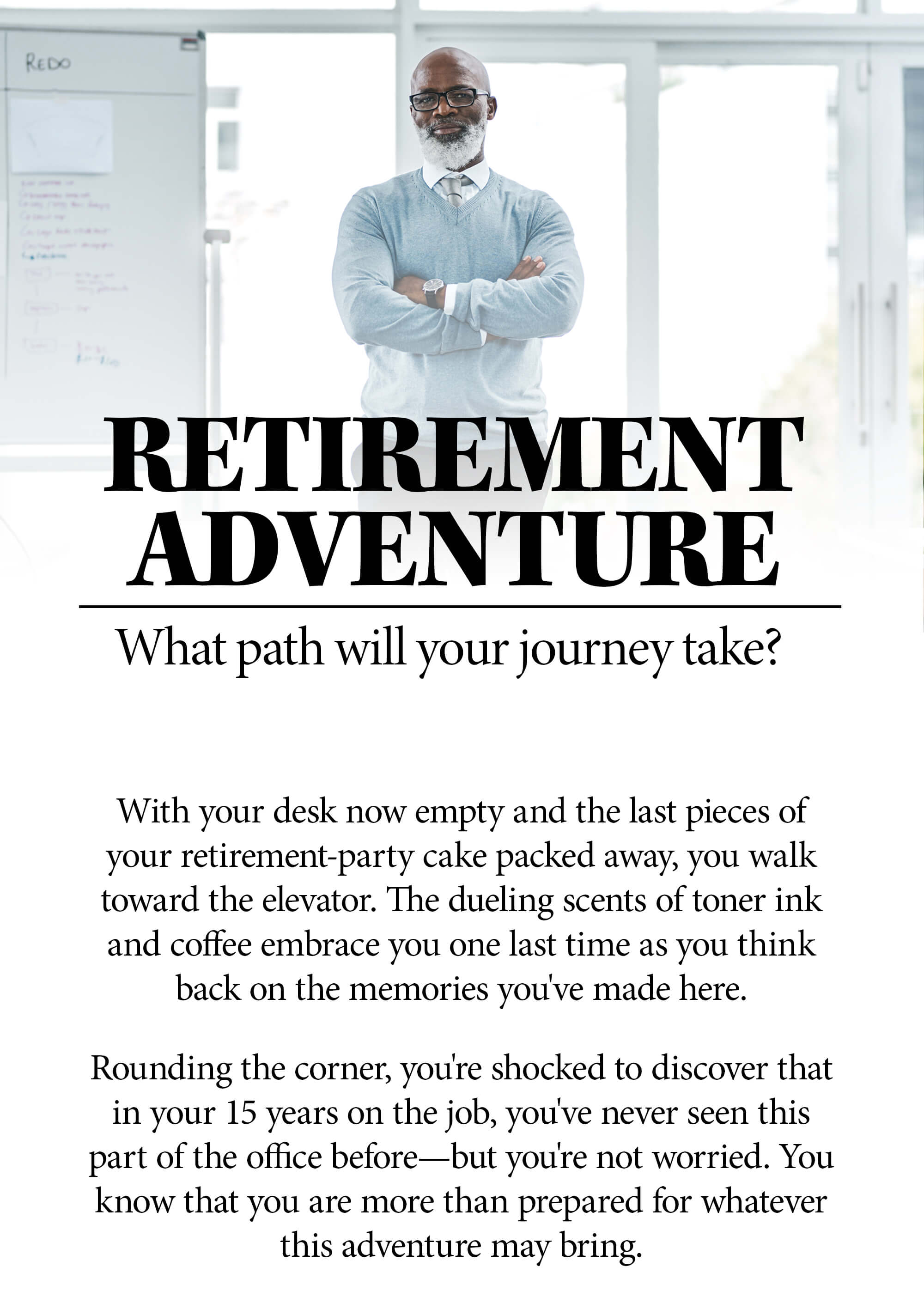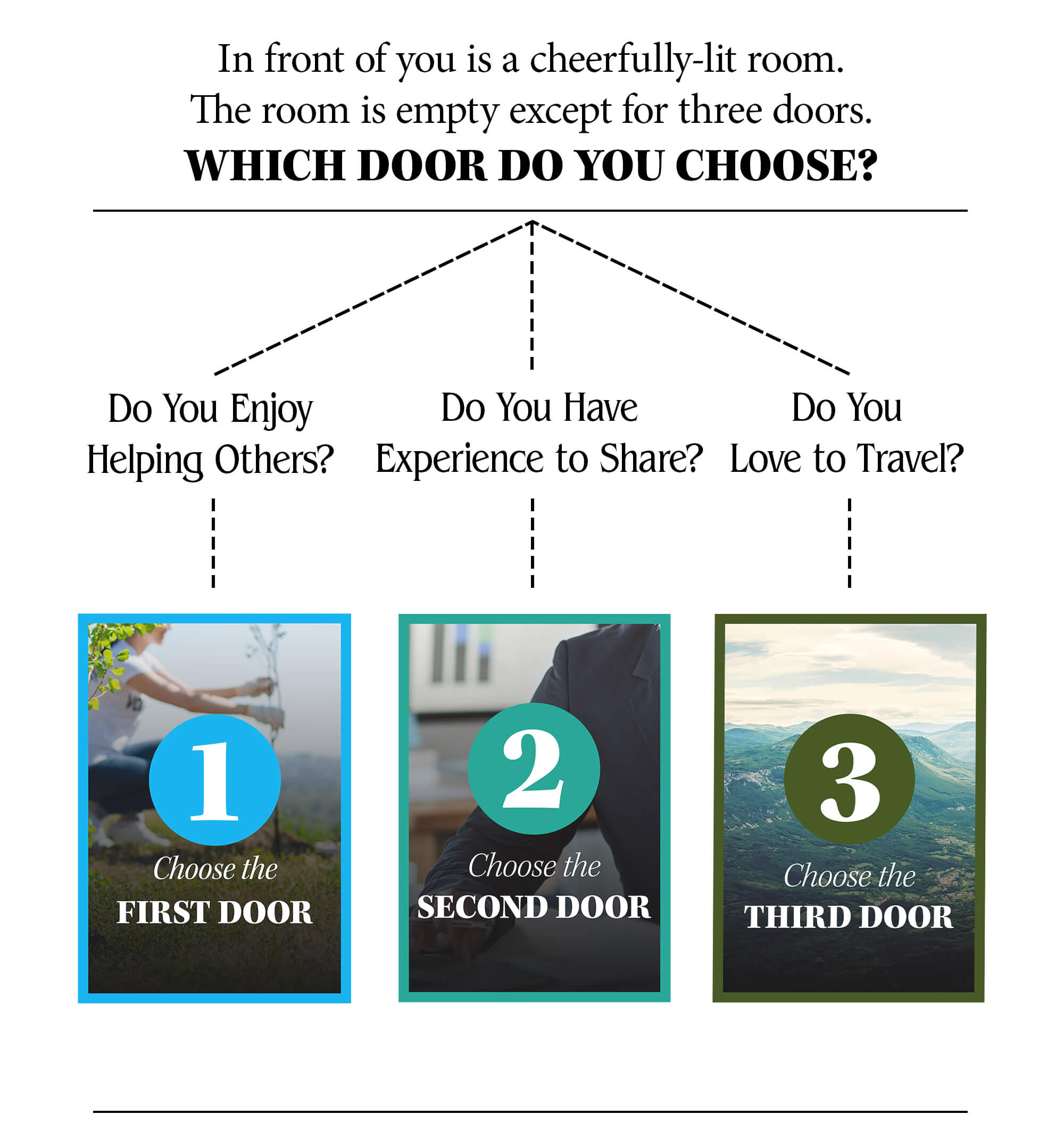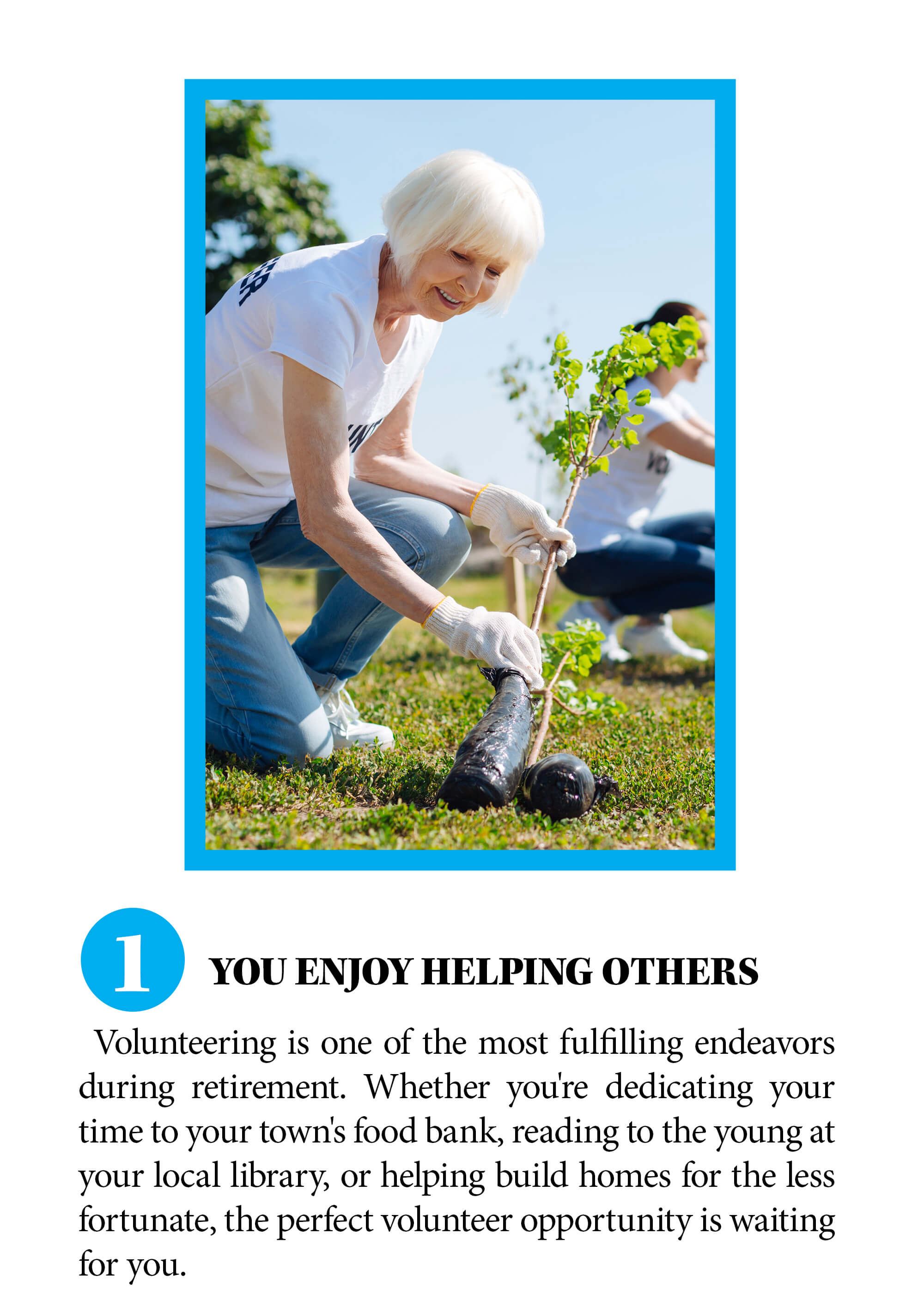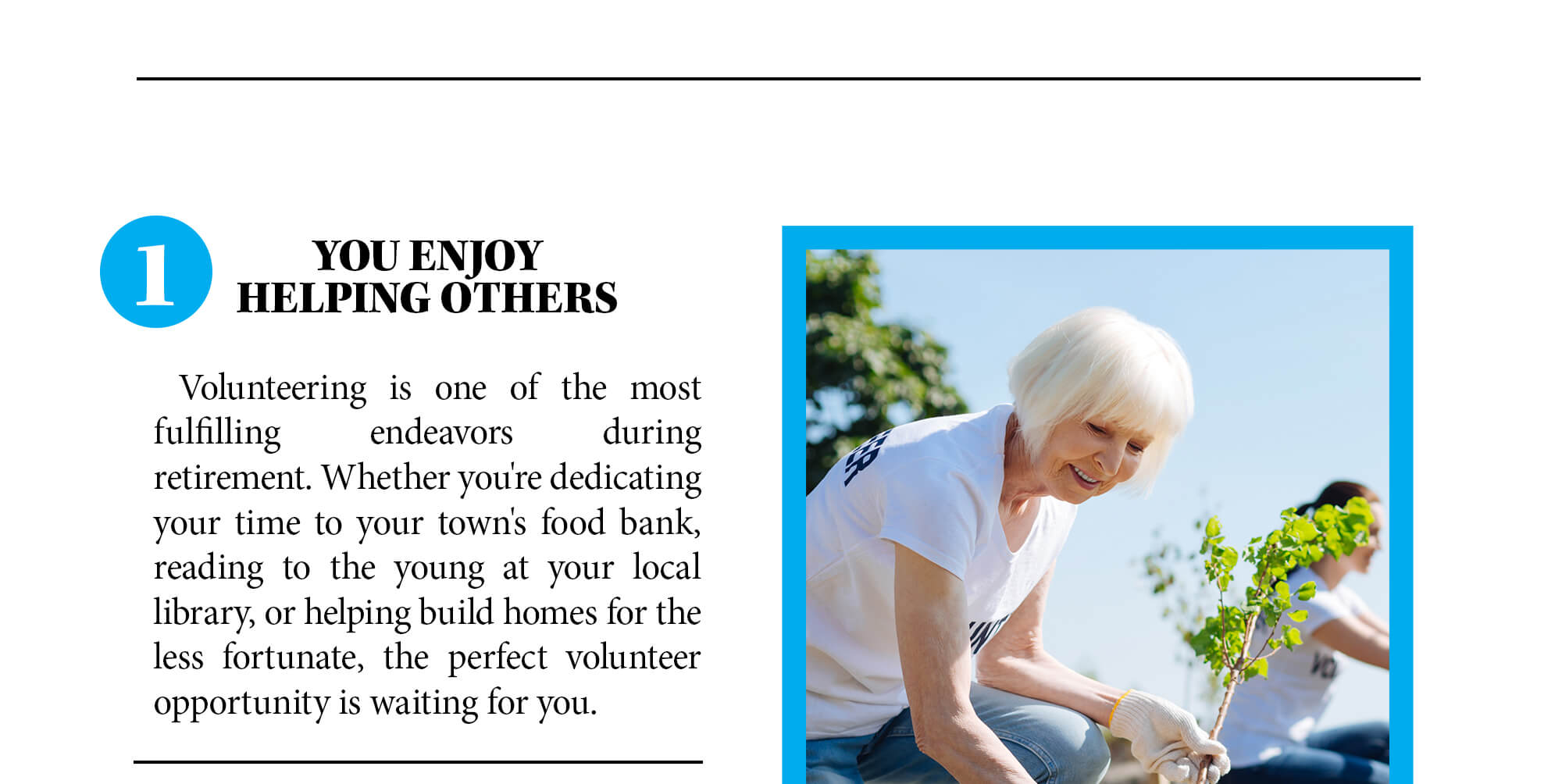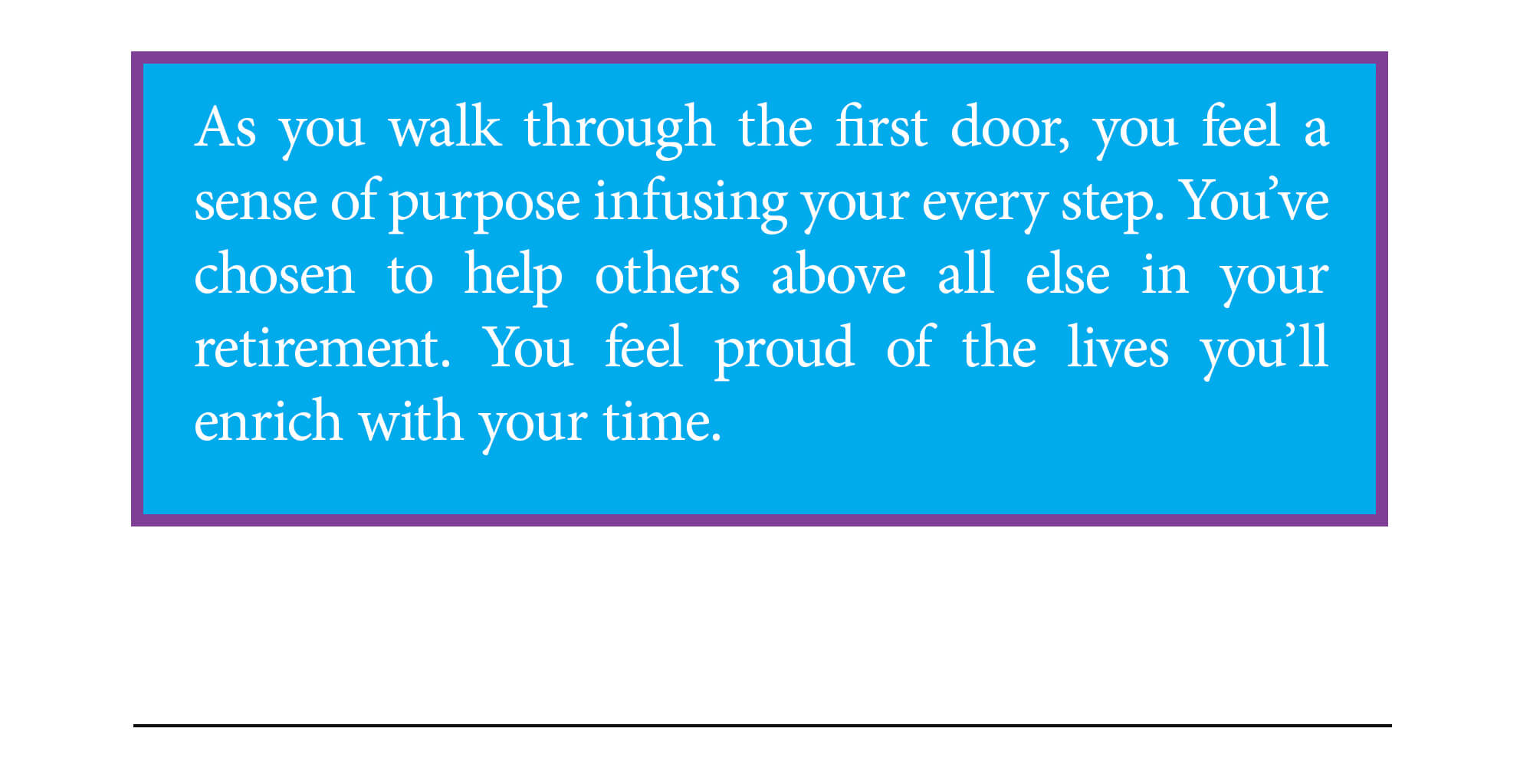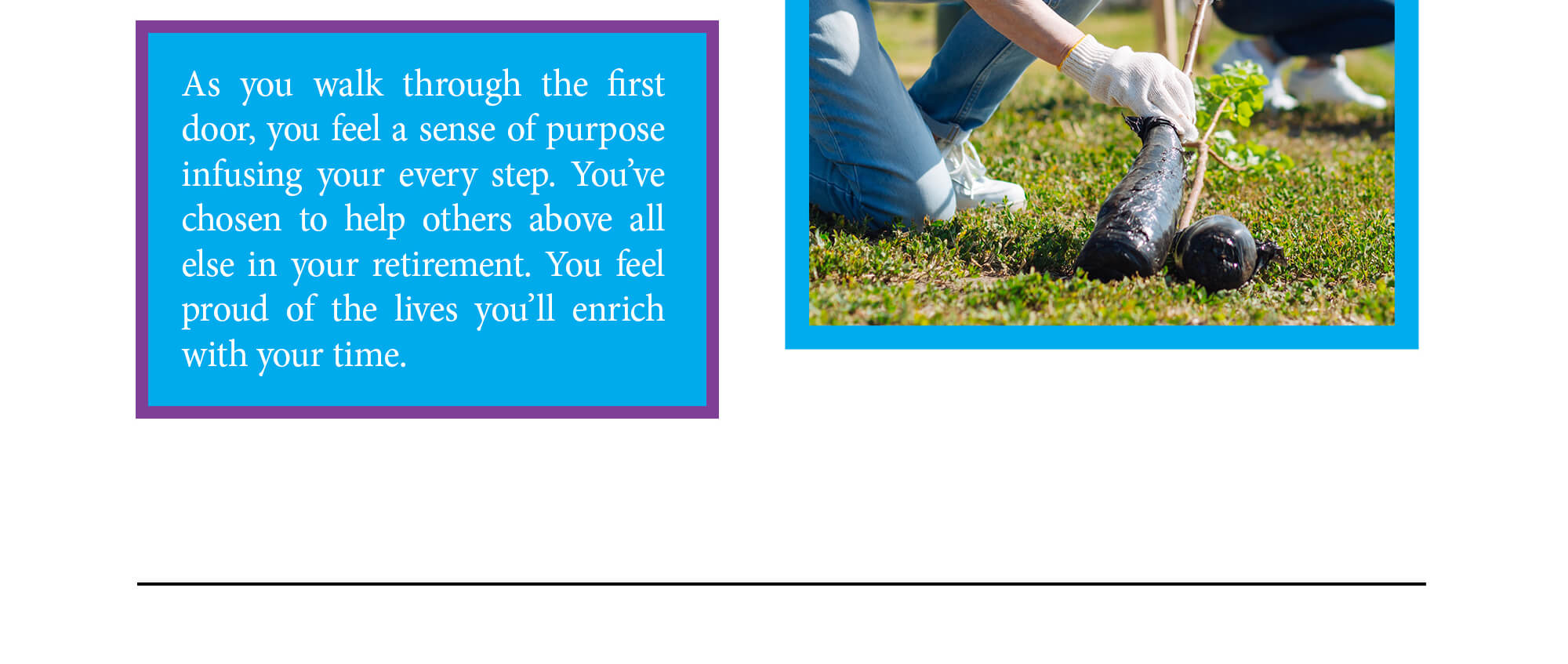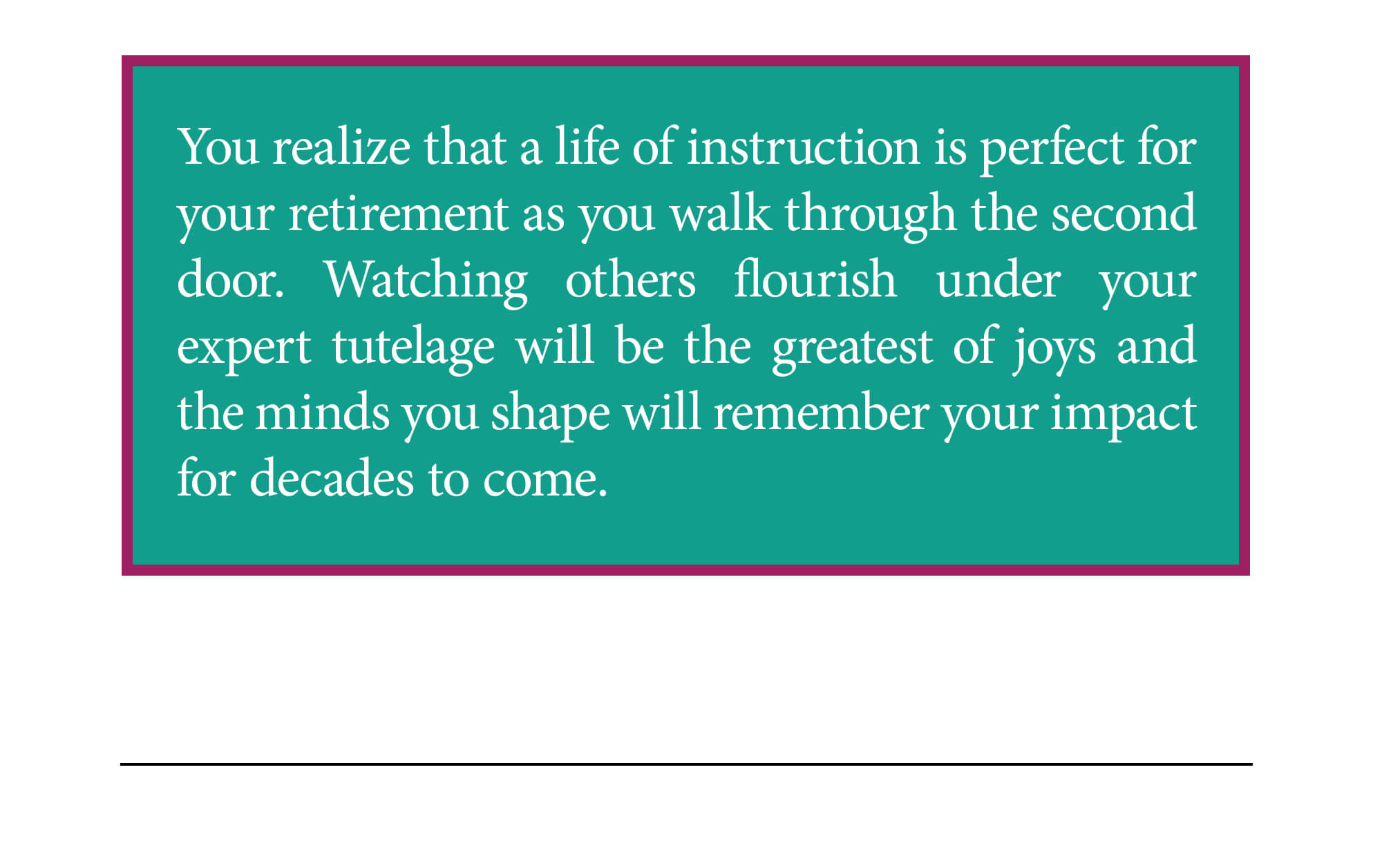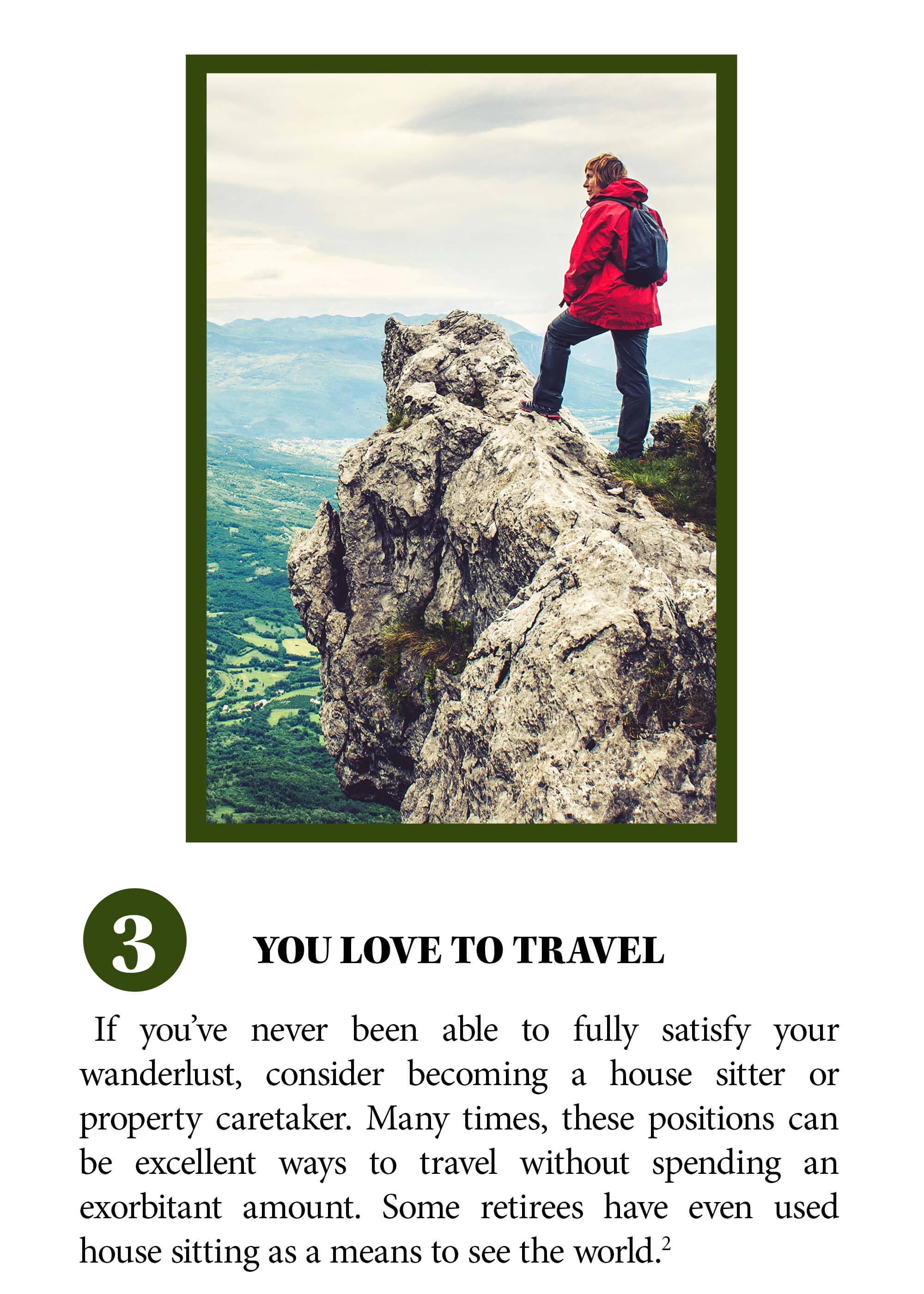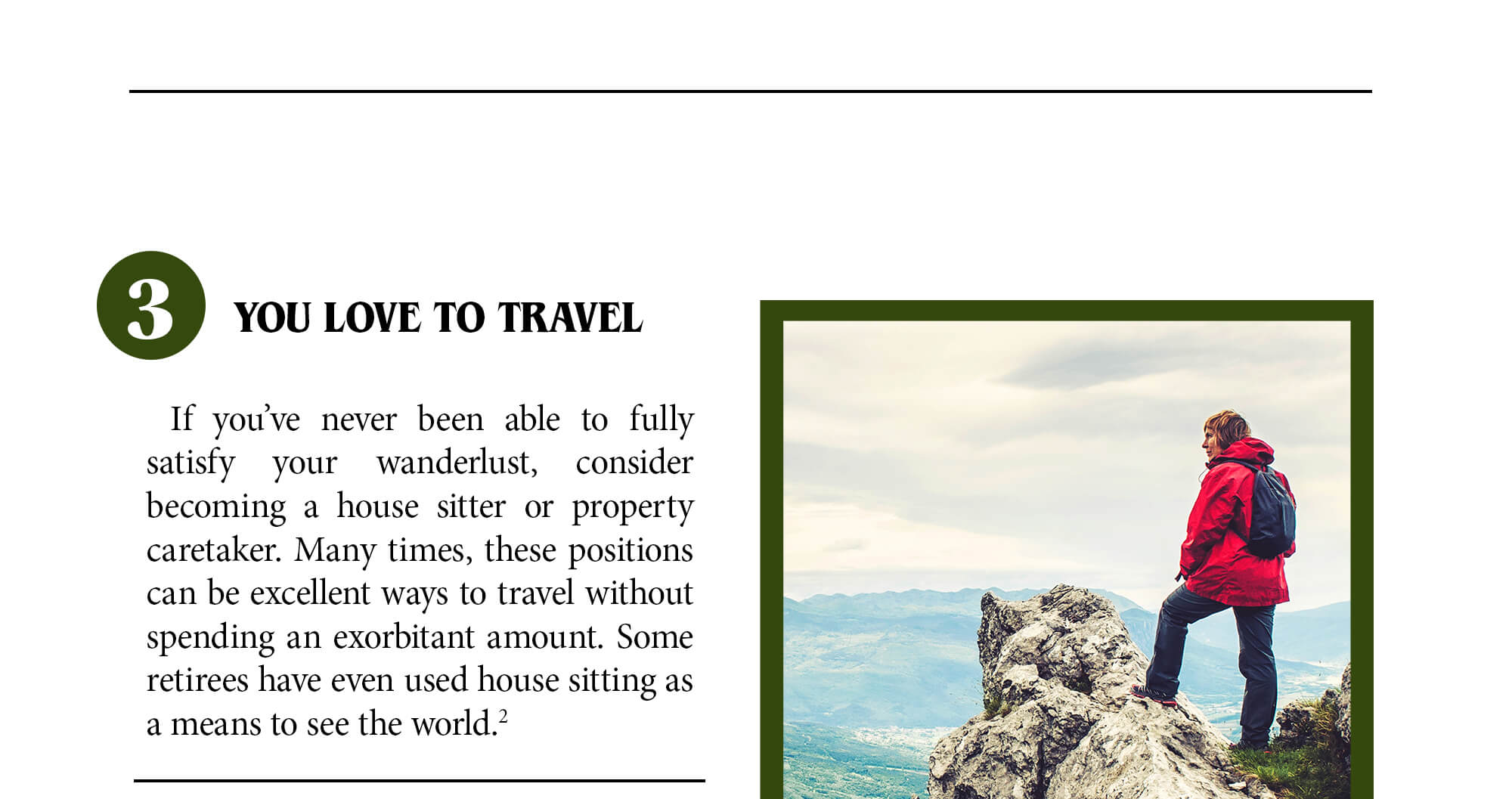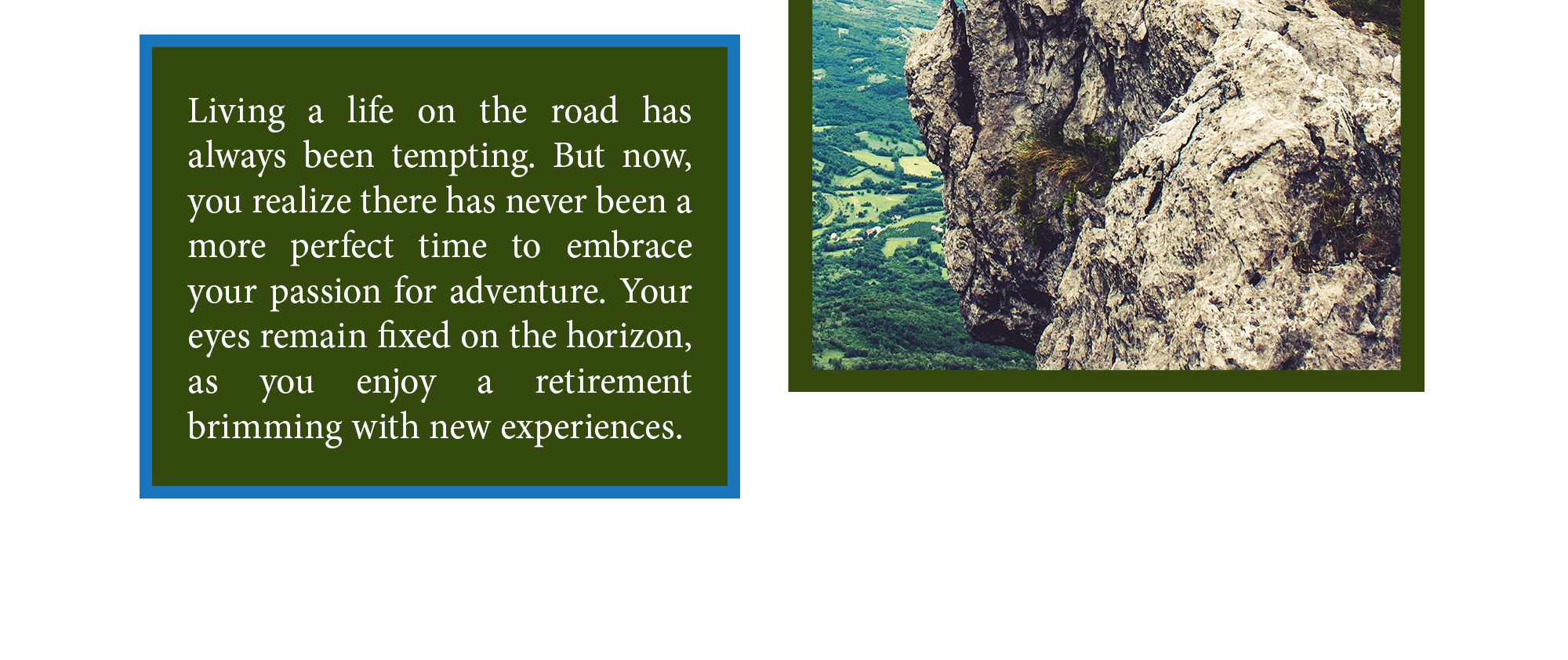 Related Content
This calculator estimates how much life insurance you would need to meet your family's needs if you were to die prematurely.
You can plan ahead to protect yourself and your family against the financial consequences of deteriorating health.
This calculator compares a hypothetical fixed annuity with an account where the interest is taxed each year.