Buying a Vacation Home? 5 Questions to Consider First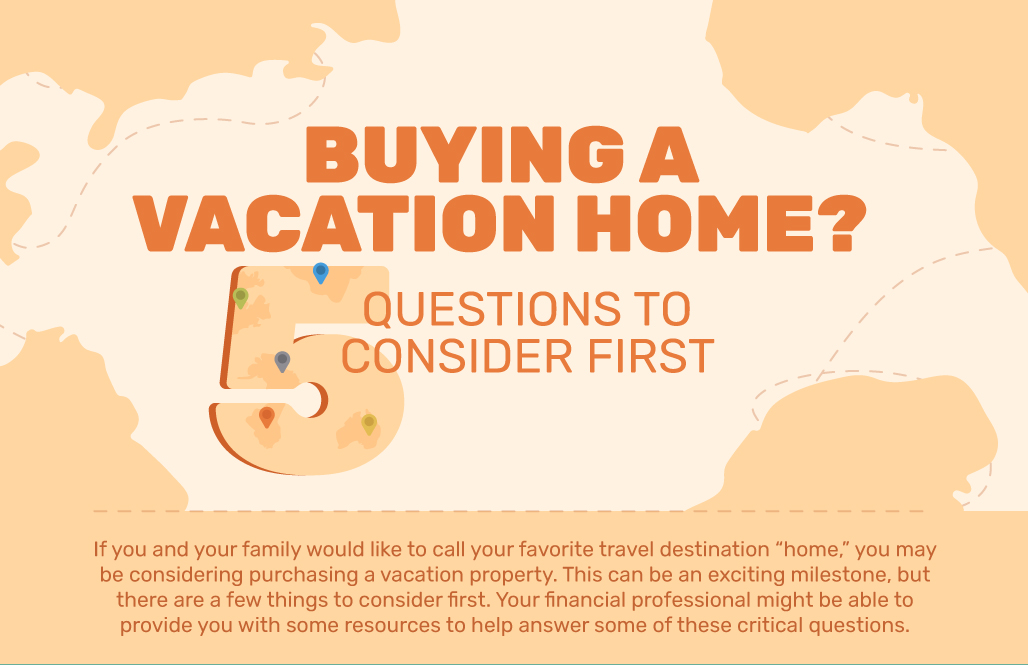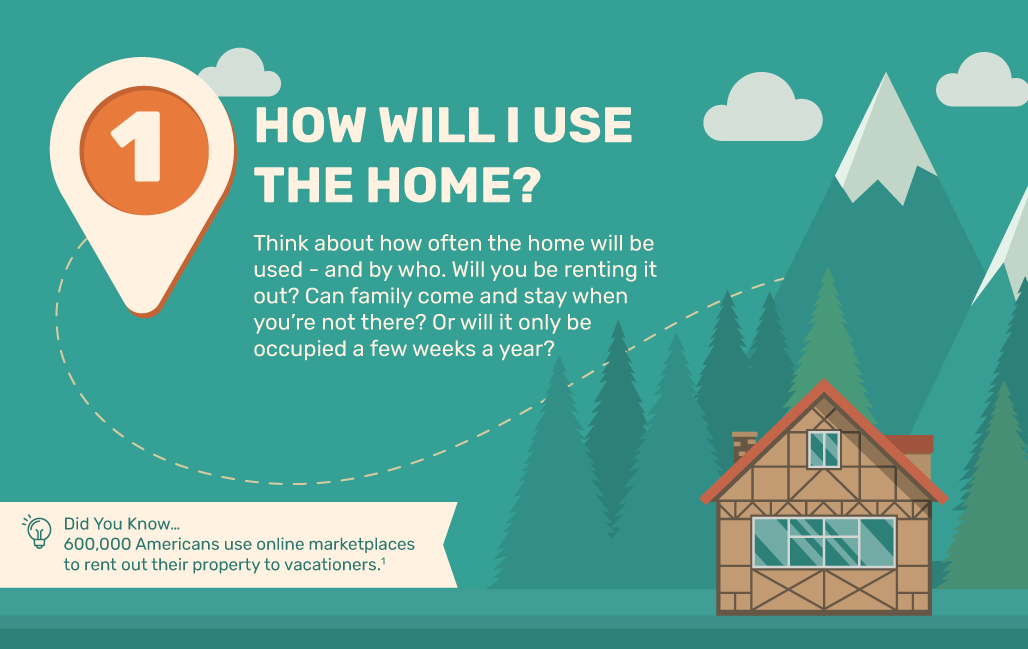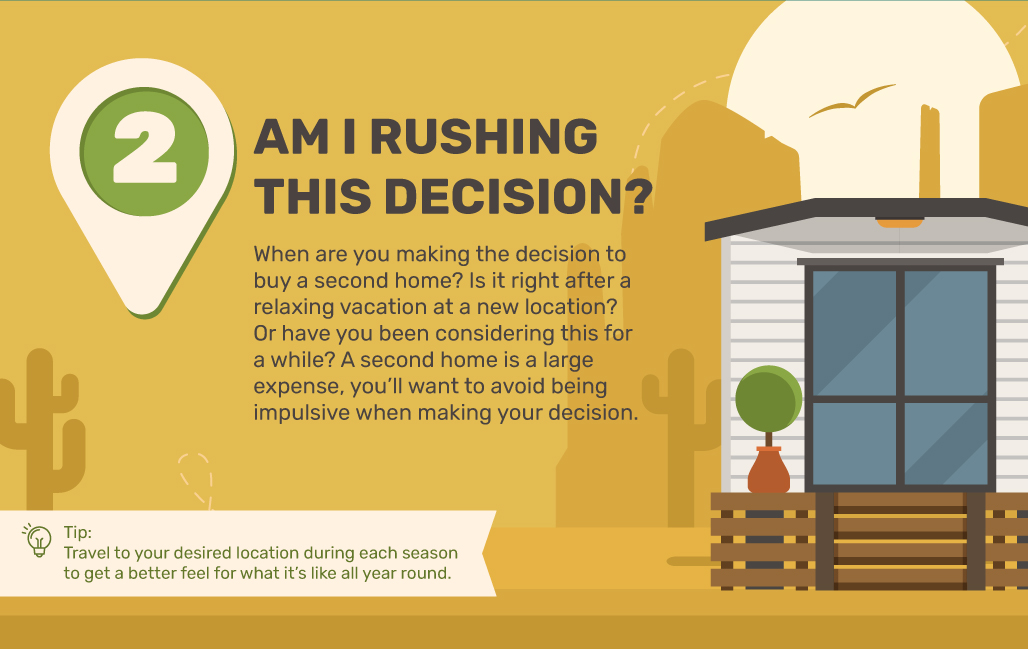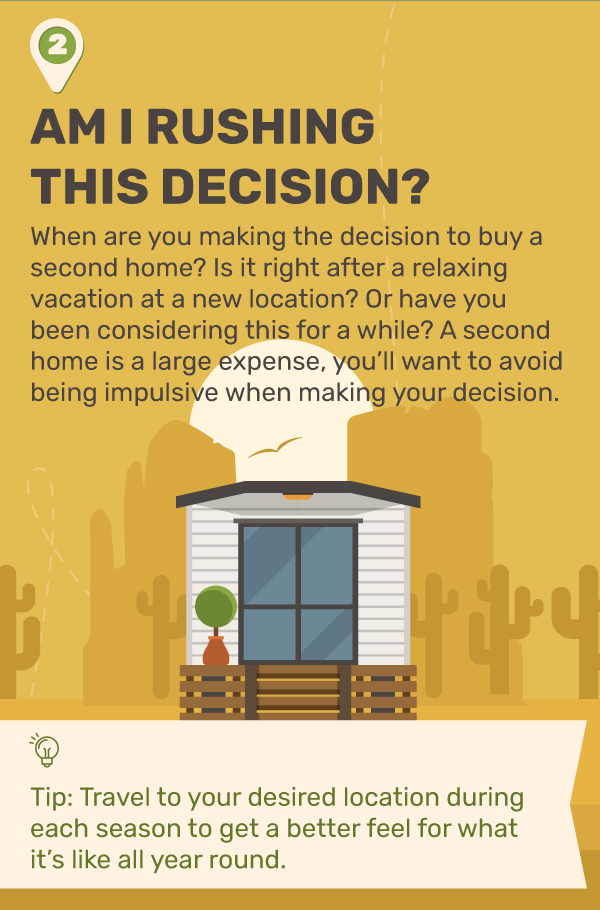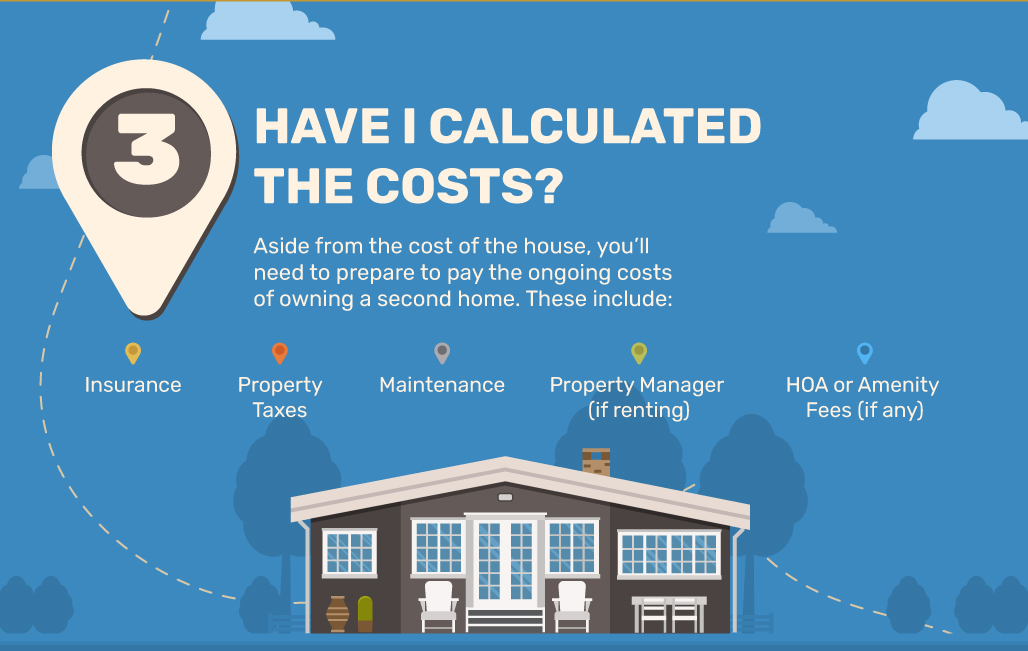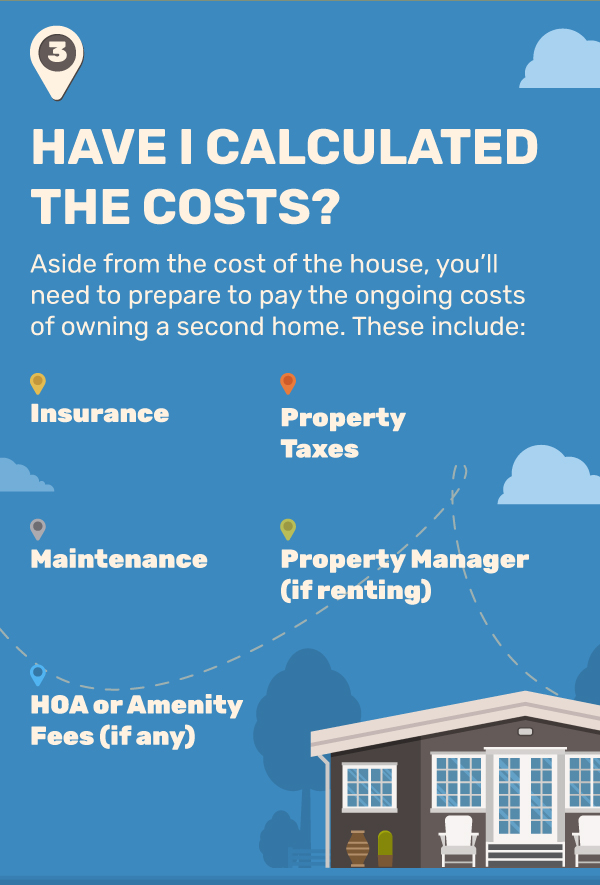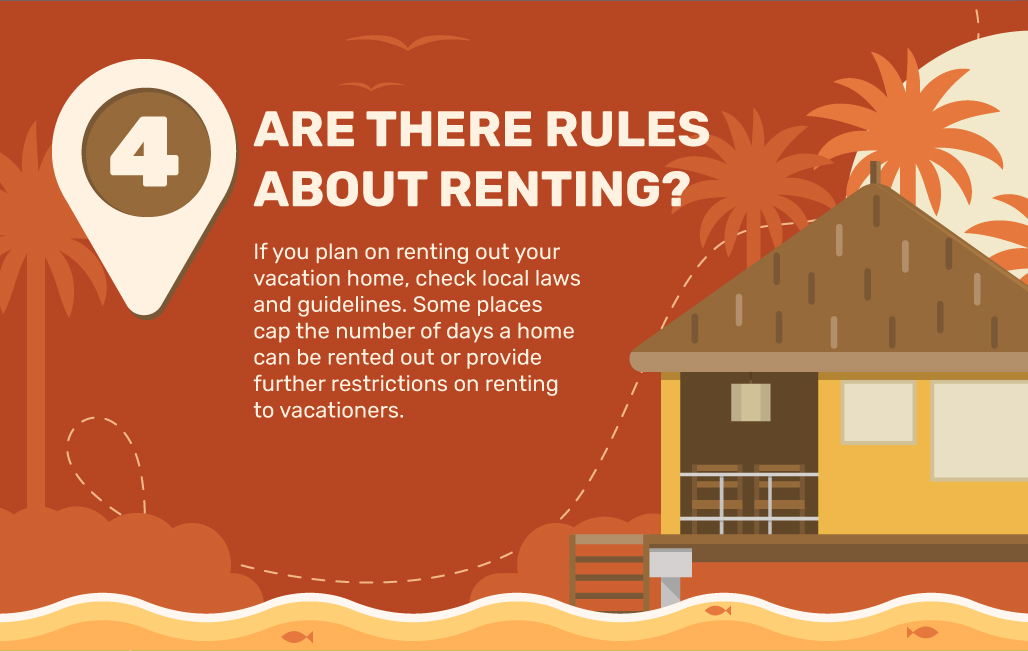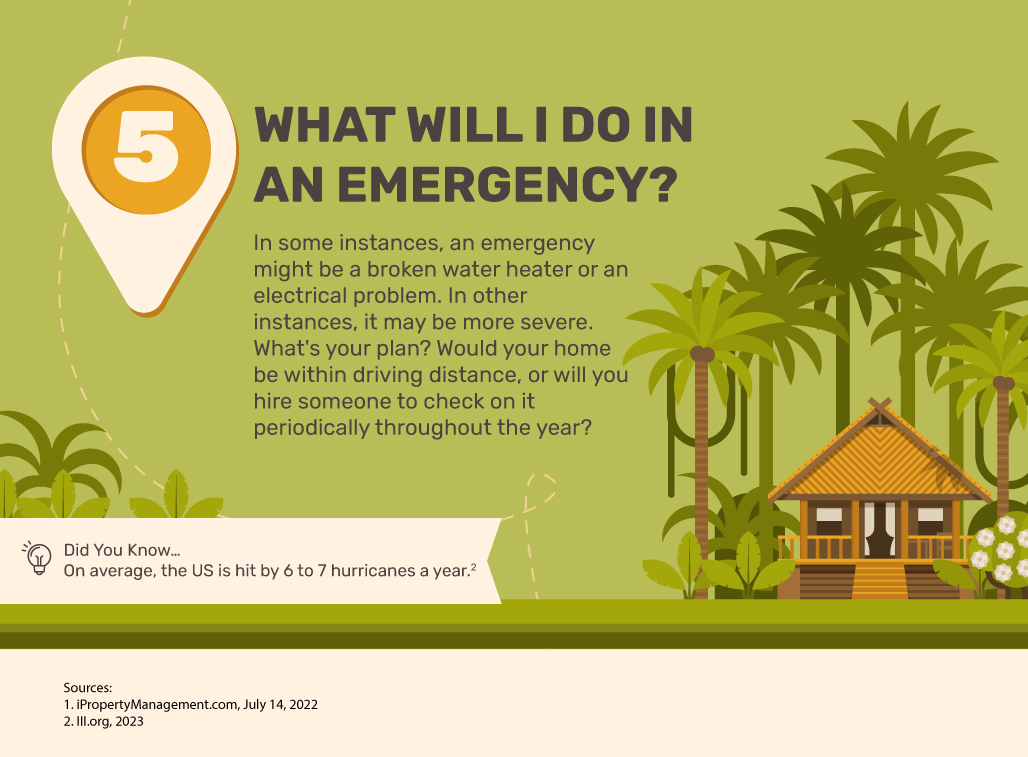 Related Content
Looking forward to retirement? It's critical to understand the difference between immediate and deferred annuities.
Retirees traveling abroad need to know that their health insurance travels with them.
You might qualify for Medicare if you're under 65-years-old. This article will explain the conditions where you may qualify for Medicare early.