The Three Keys to a Great Password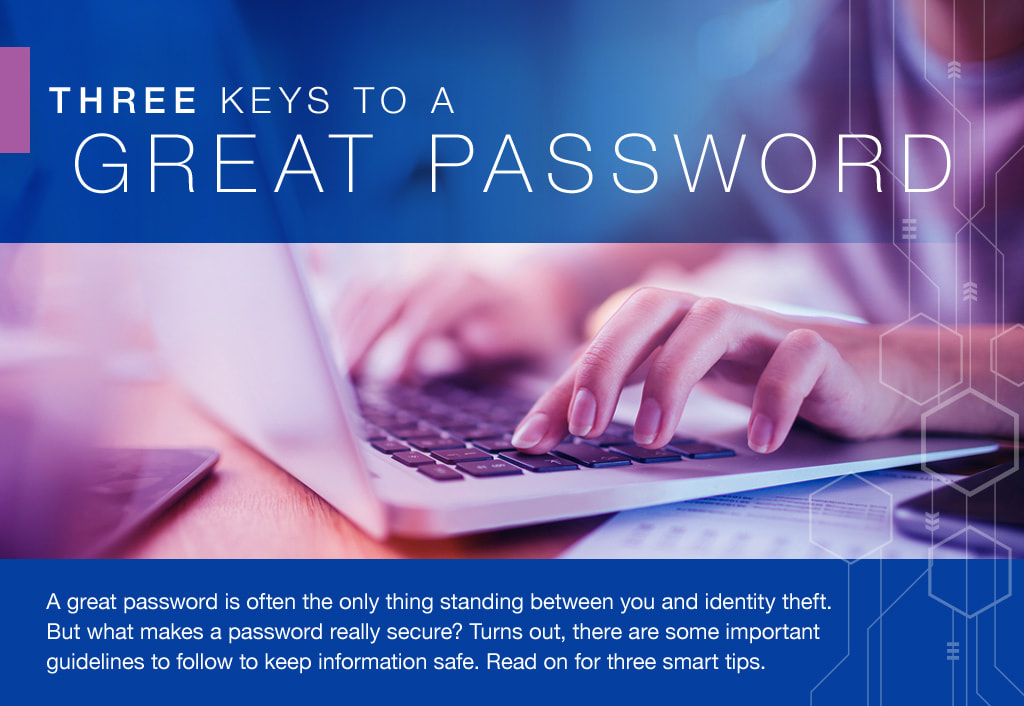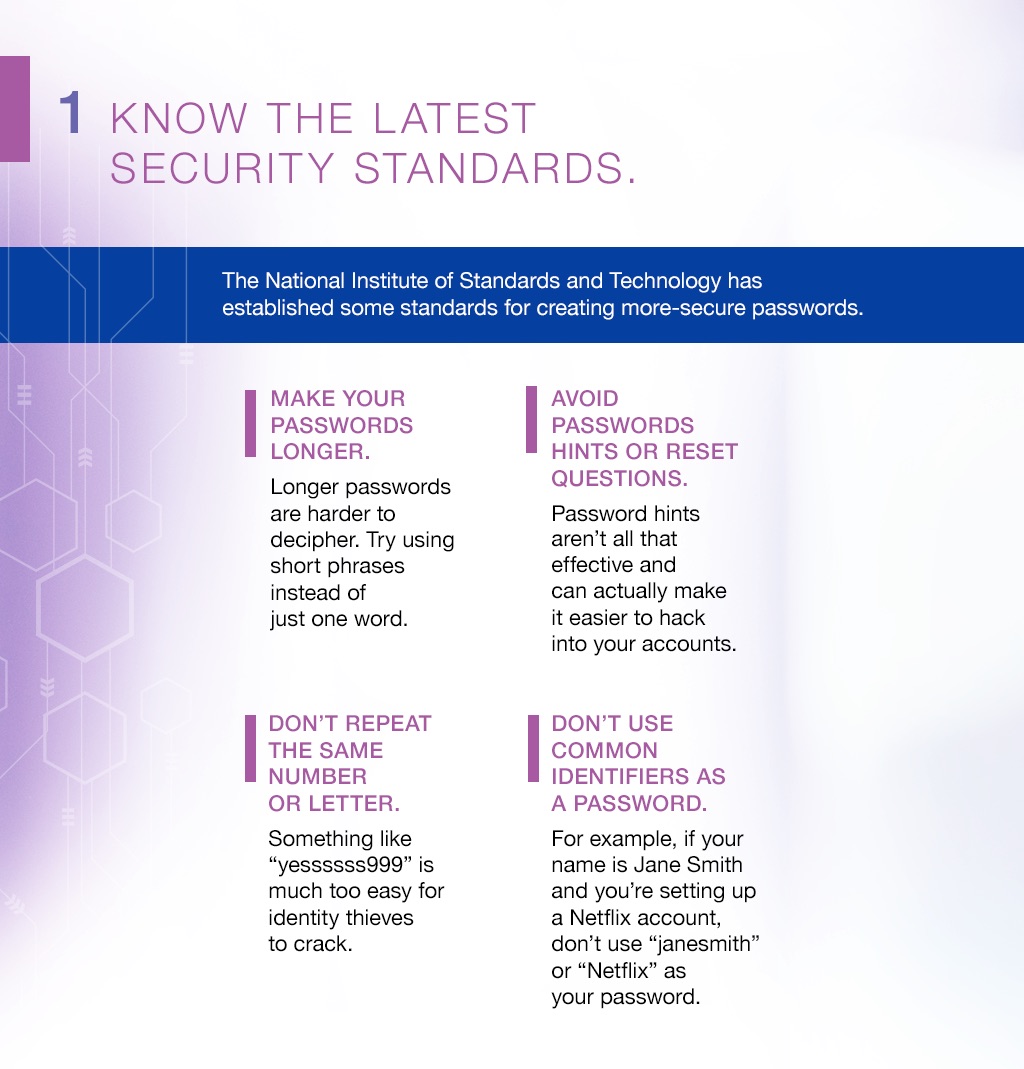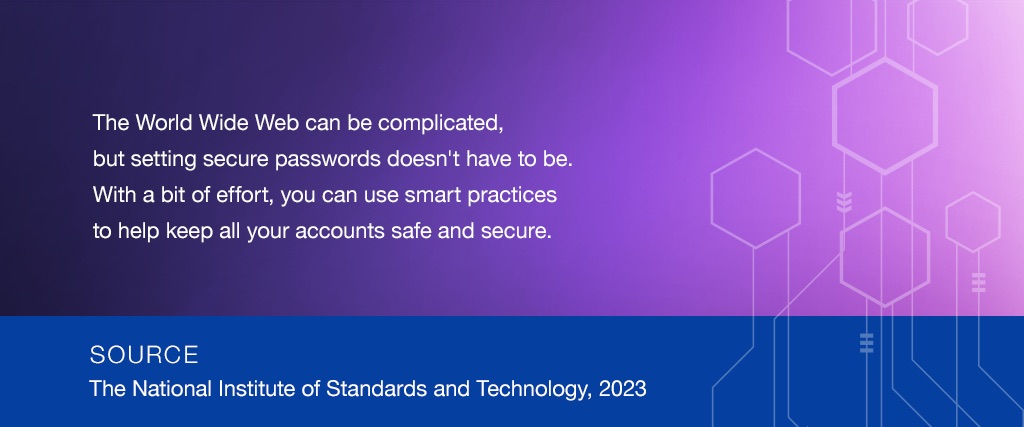 Related Content
Millions faithfully file their 1040 forms each April. But some things about federal income taxes may surprise you.
Social media may be a modern imperative for businesses looking to grow and build their brand, but it also introduces risk.
Many Americans are operating their personal finances with only the barest minimum of knowledge.