Bull & Bear Markets: A Timeline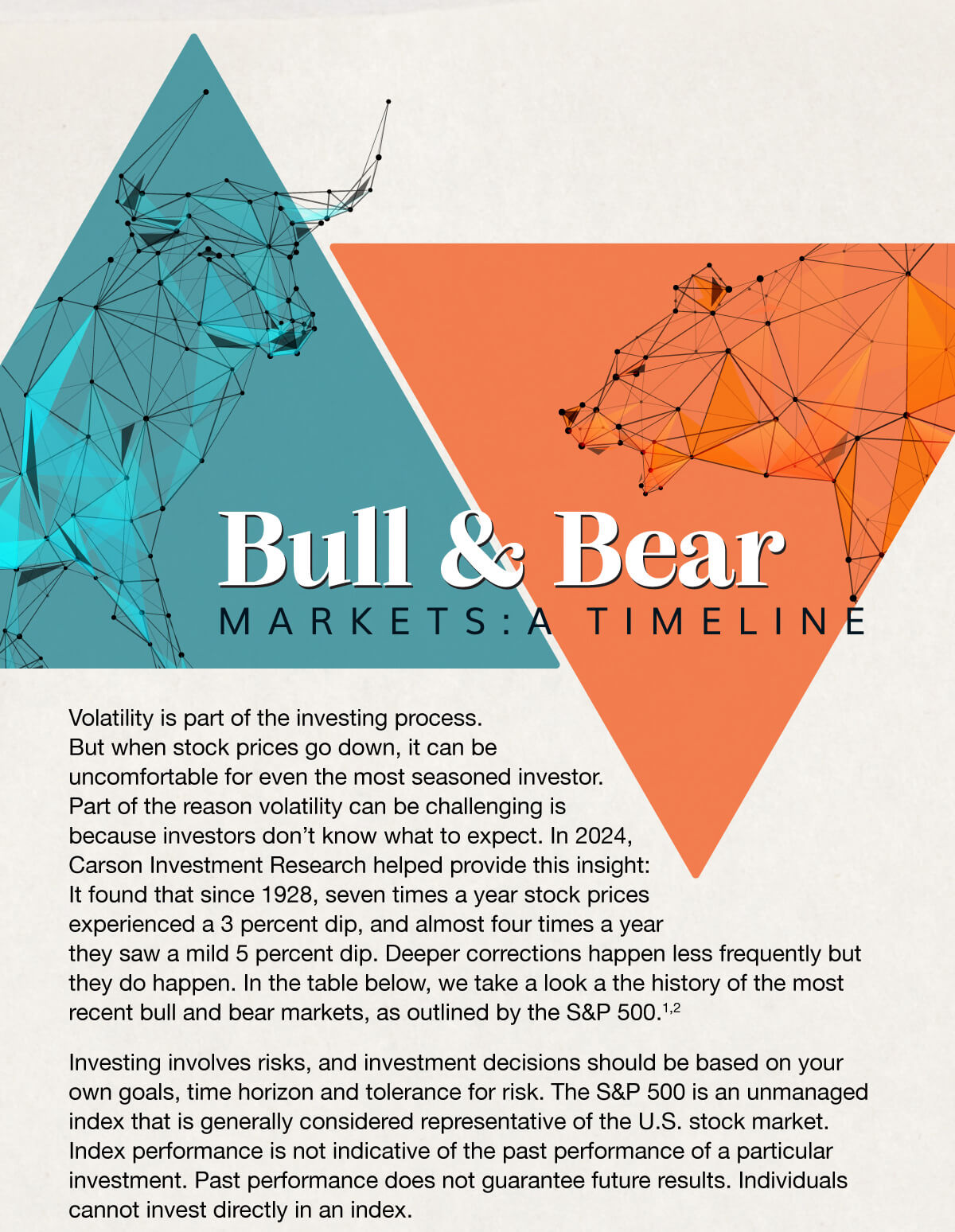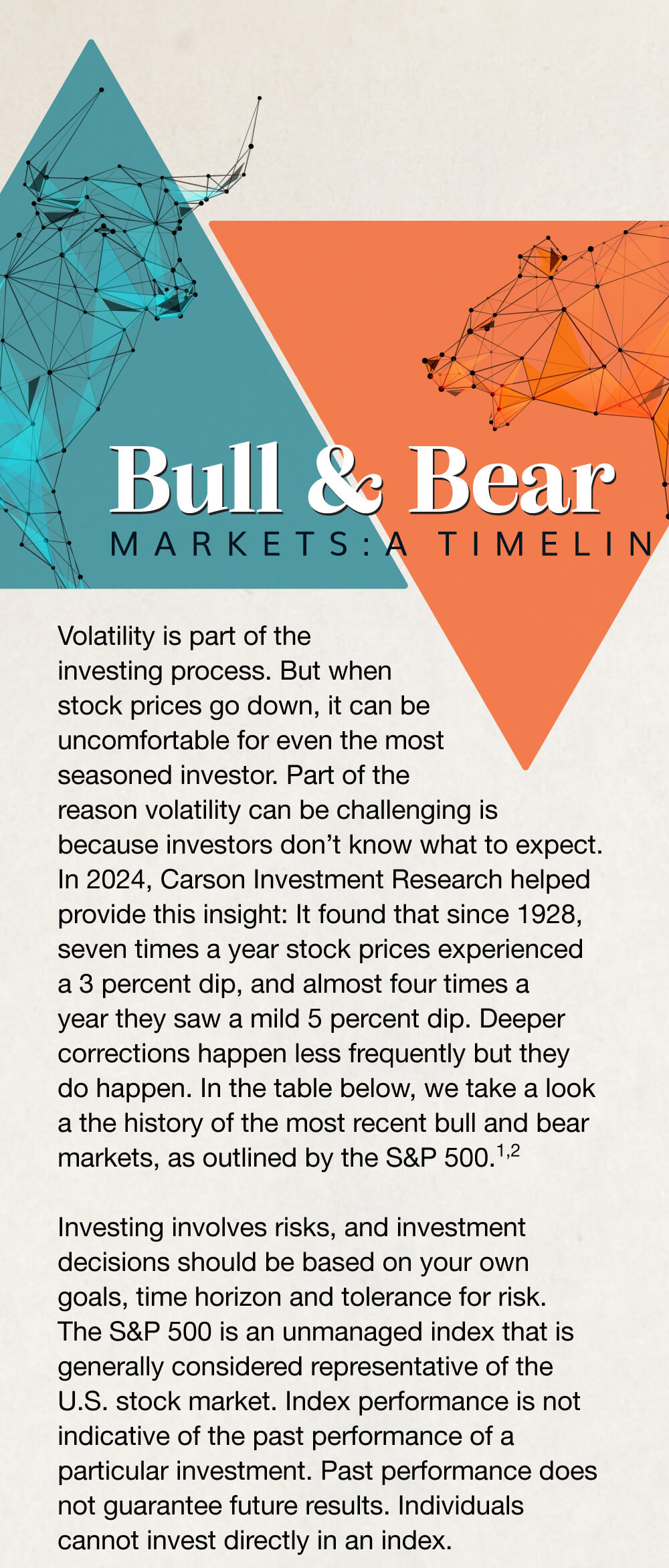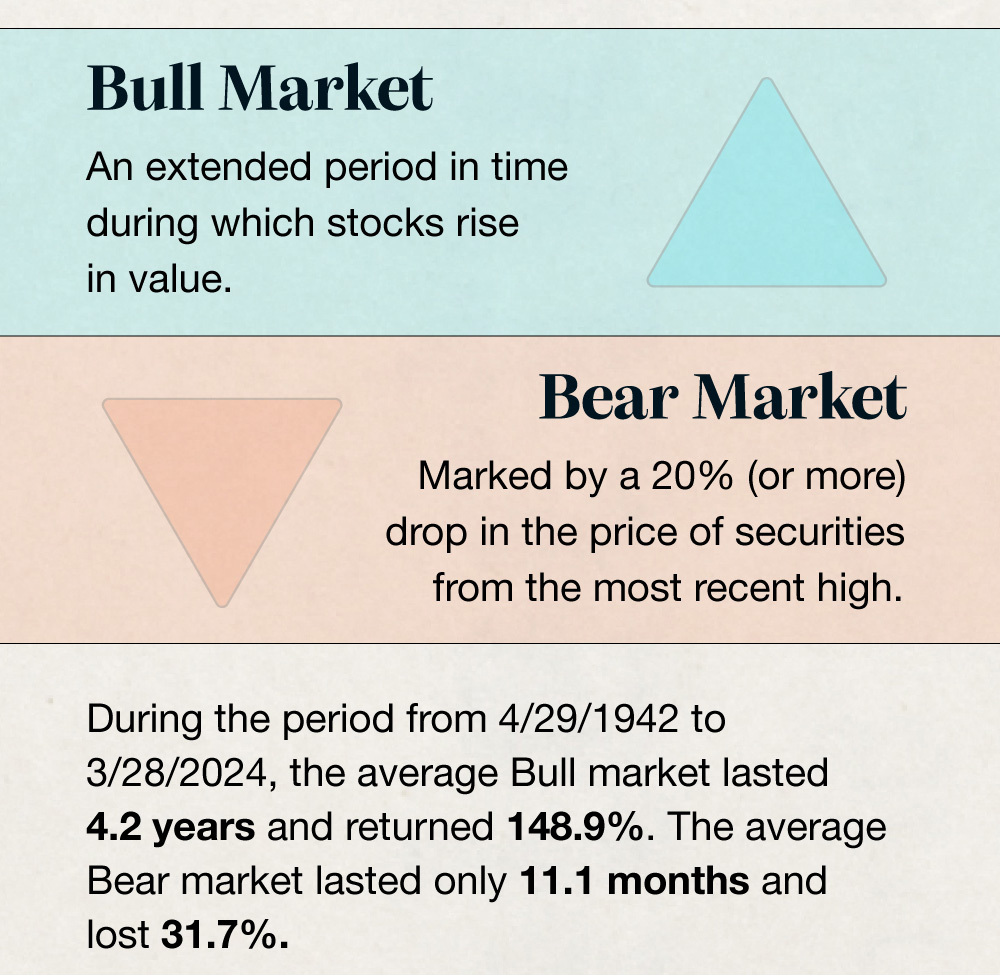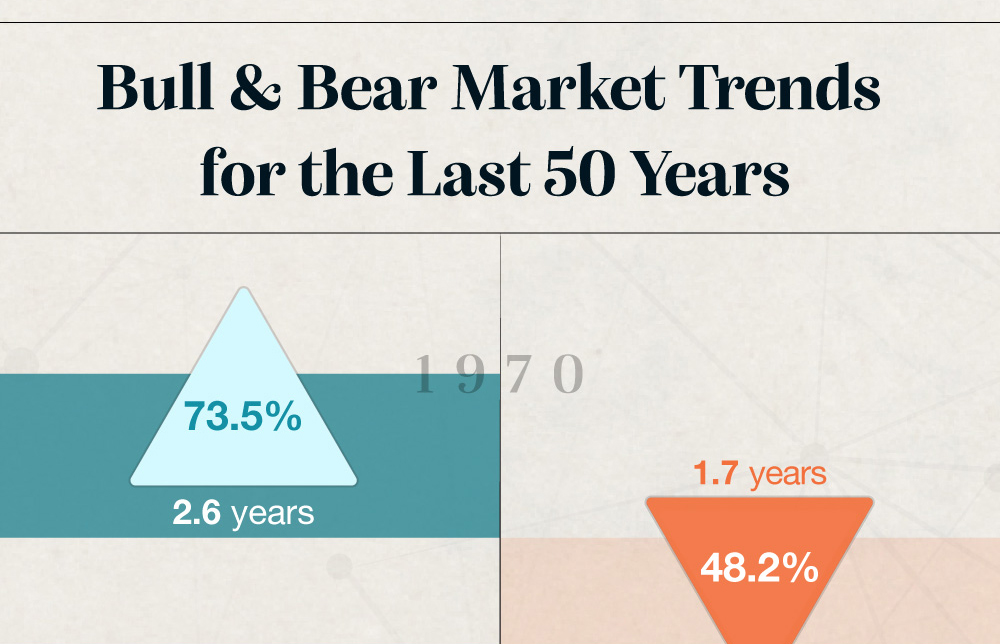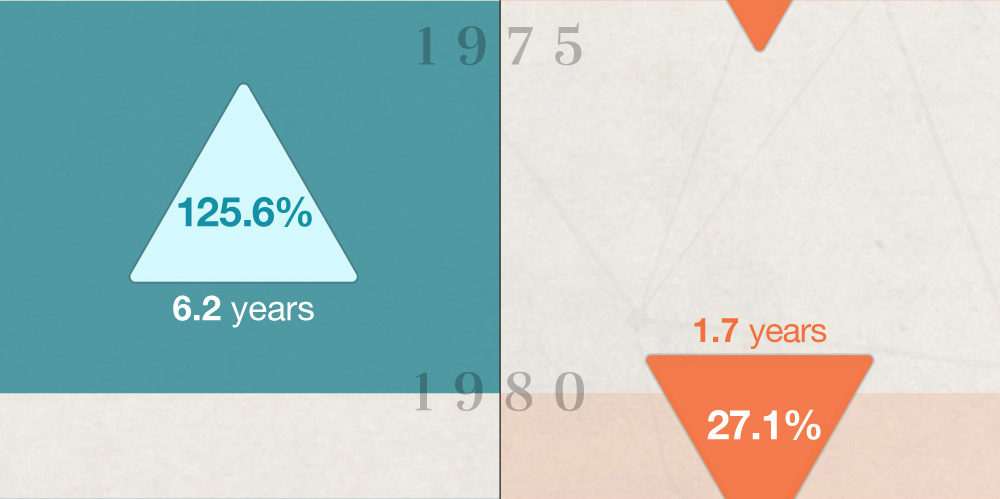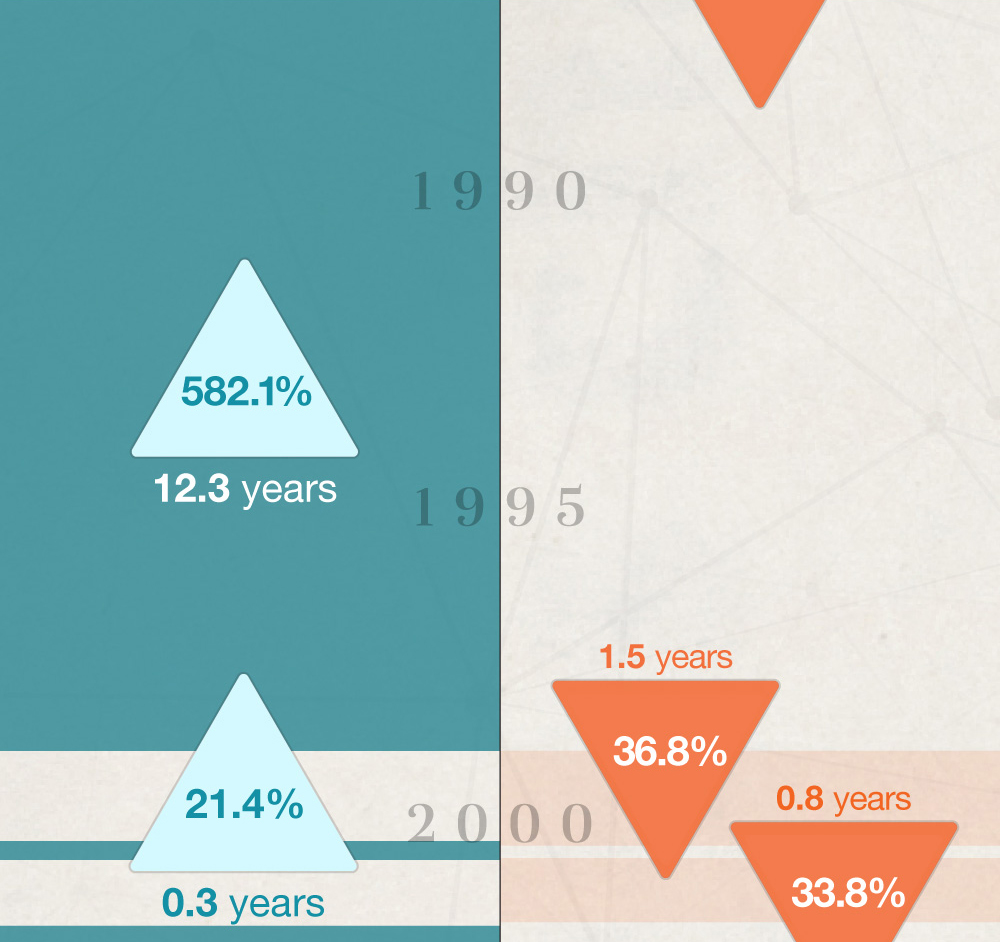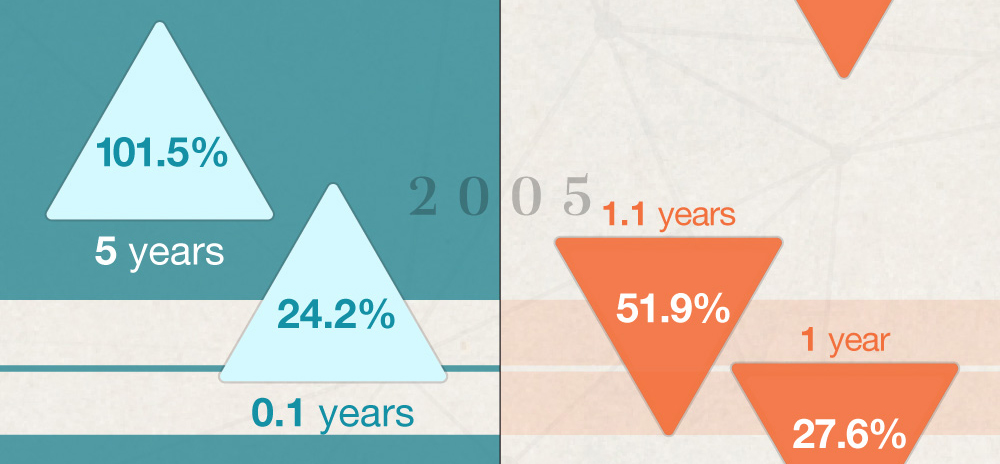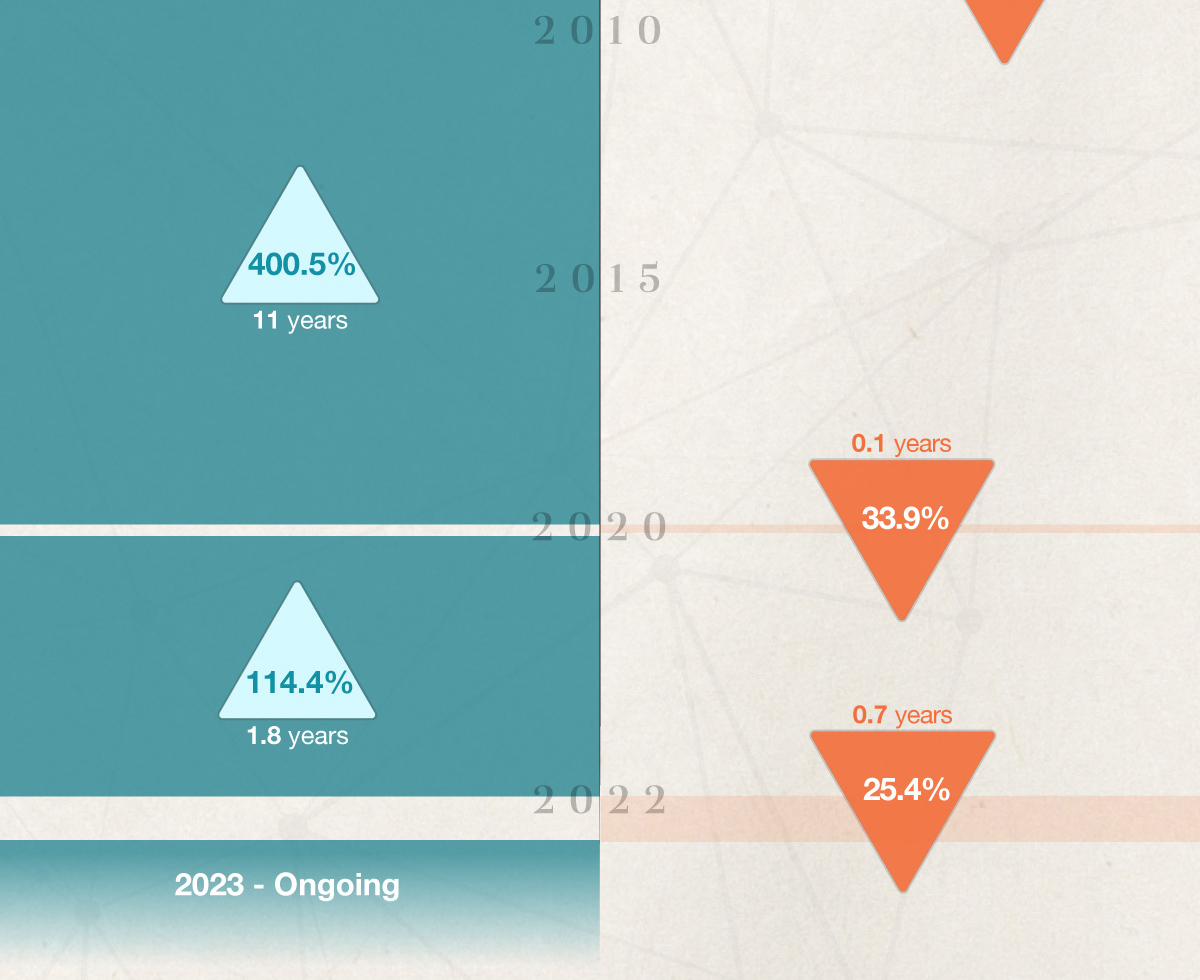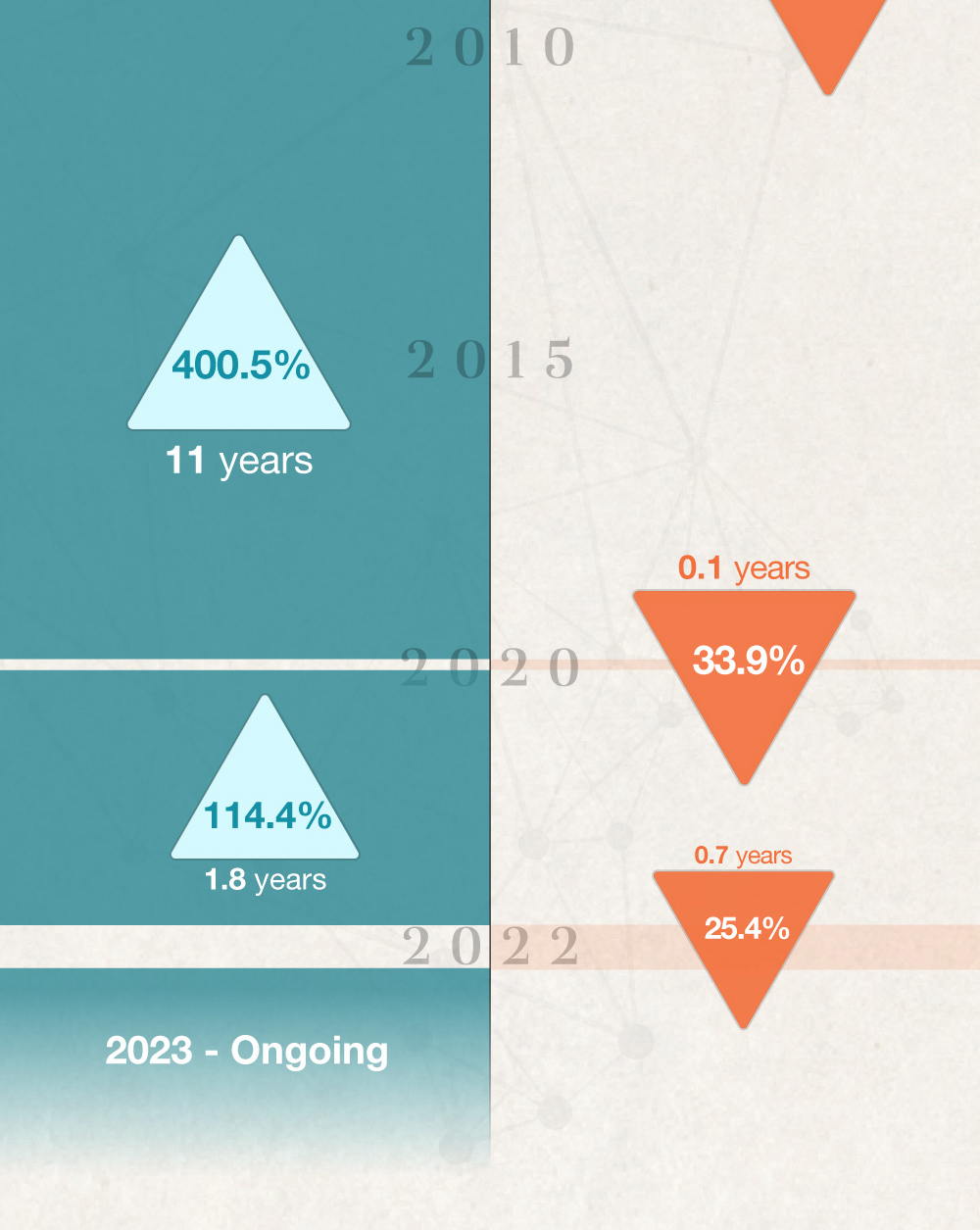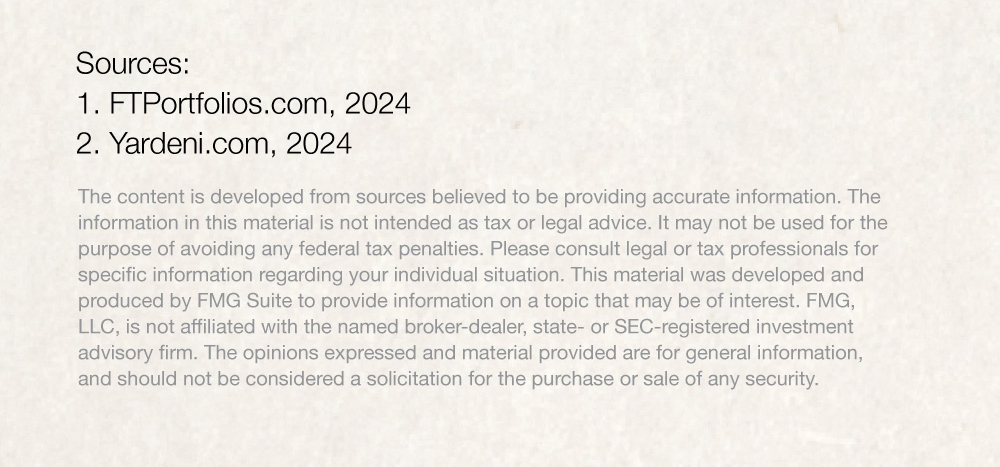 Related Content
How much more would retirement cost if you owned your home rather than rented? It could actually be several times less.
Regardless of how you approach retirement, there are some things about it that might surprise you.
This calculator compares the net gain of a taxable investment versus a tax-favored one.