What's My 2024 Tax Bracket?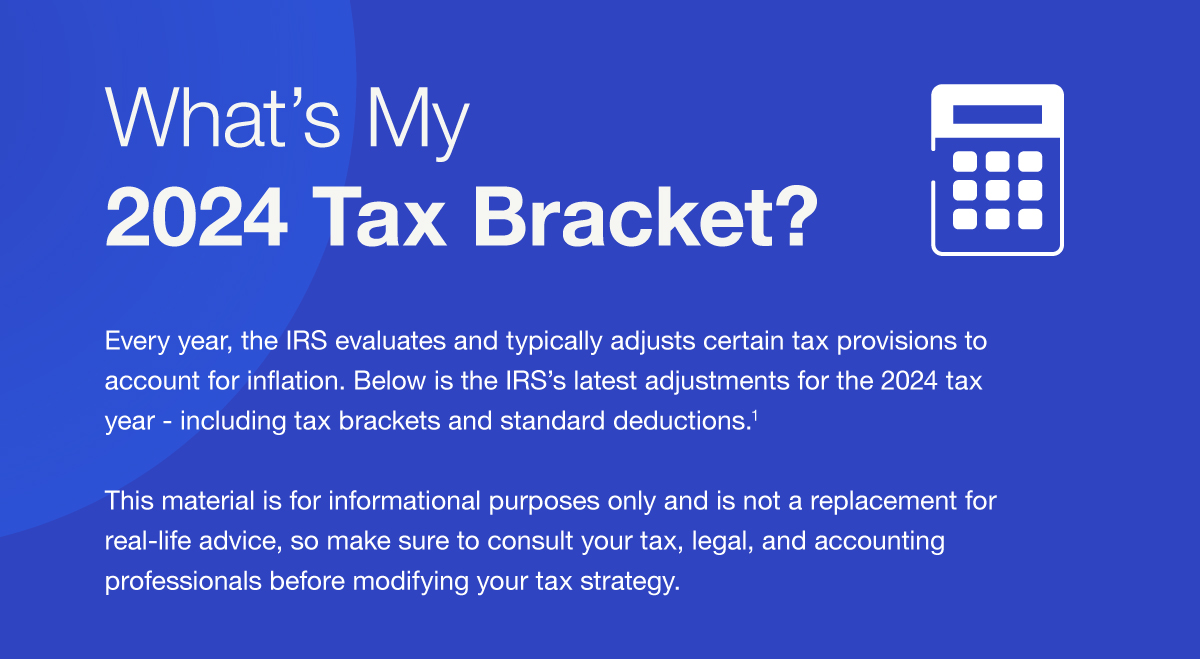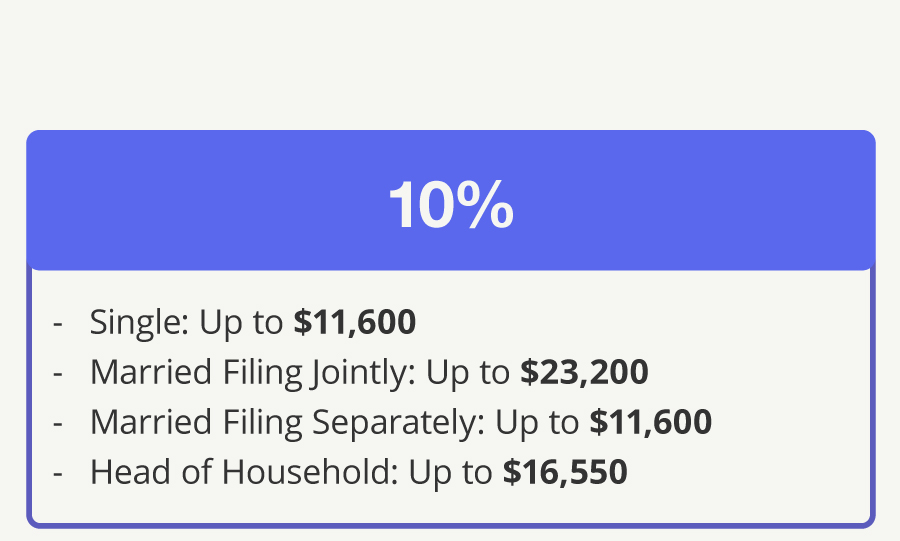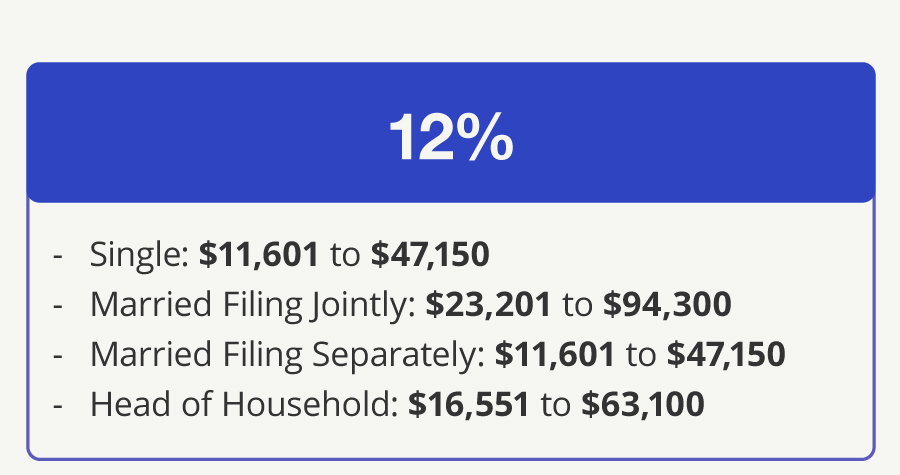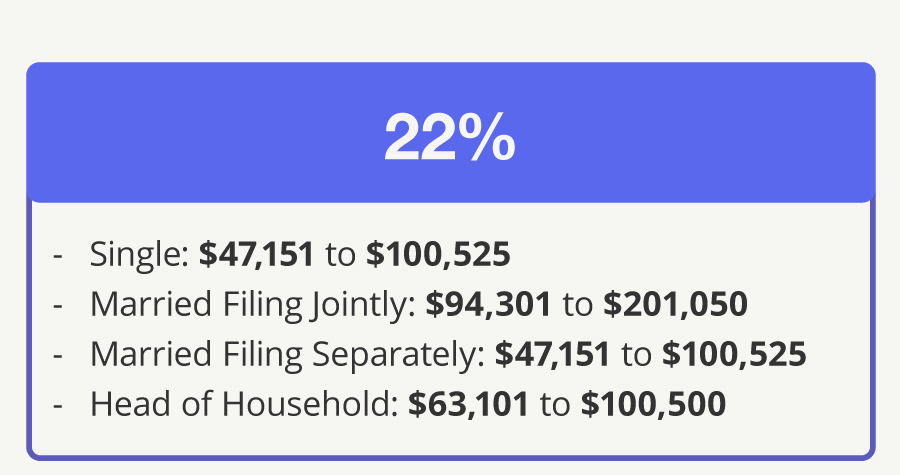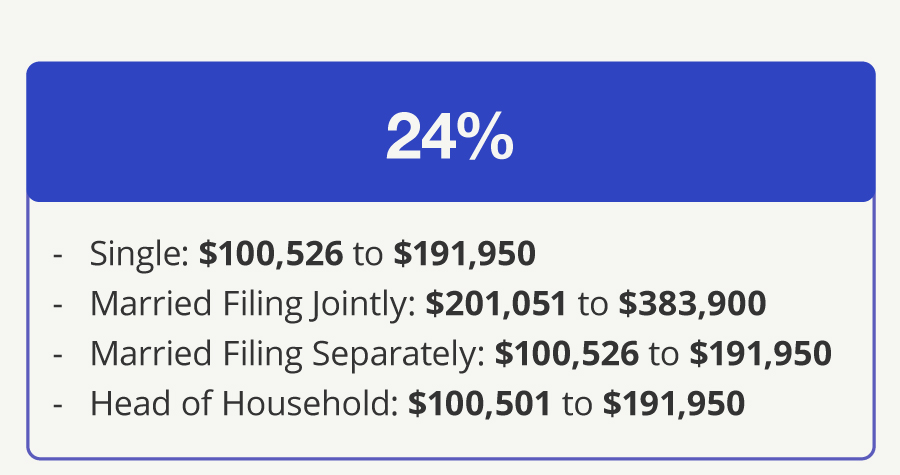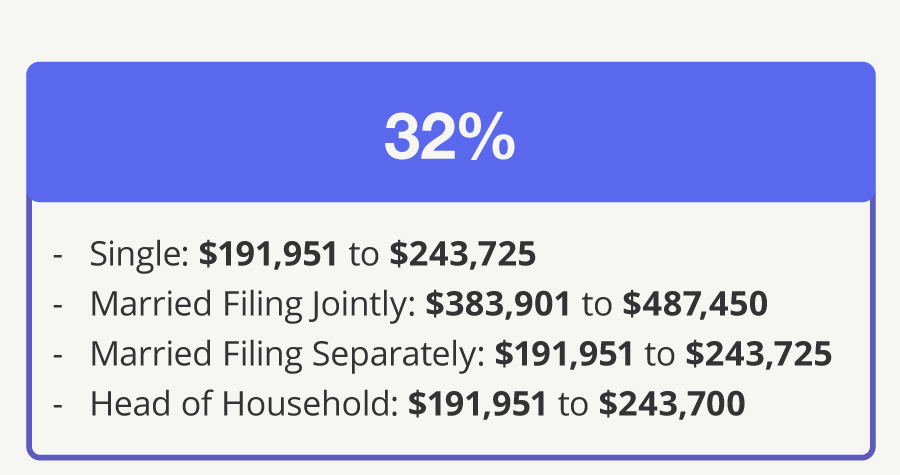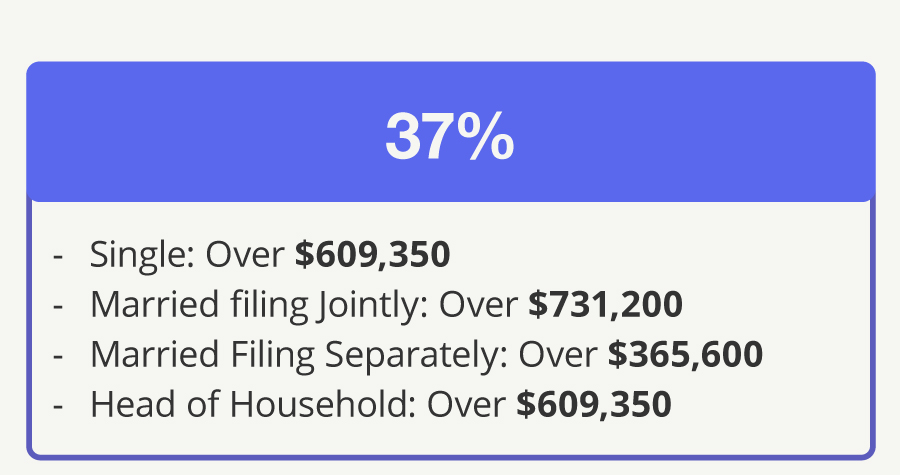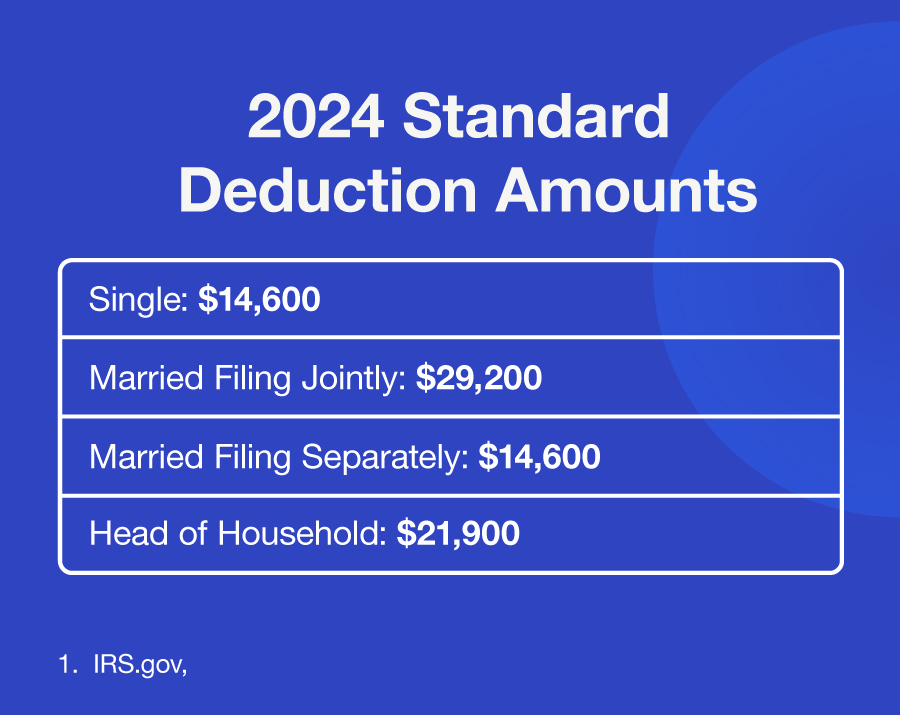 Related Content
The market is as unpredictable as the weather. We'd love to help you prepare.
Most stock market analysis falls into three broad groups: Fundamental, technical, and sentimental. Here's a look at each.
Here are 5 reason why you may consider working through retirement.