What's My 2023 Tax Bracket?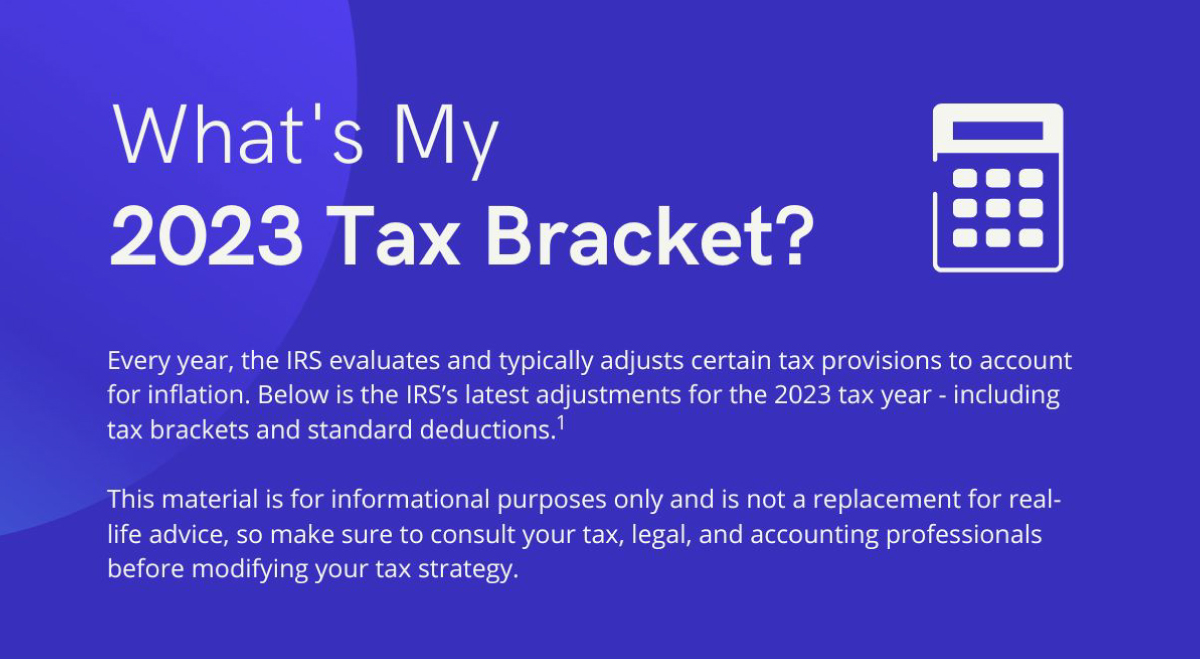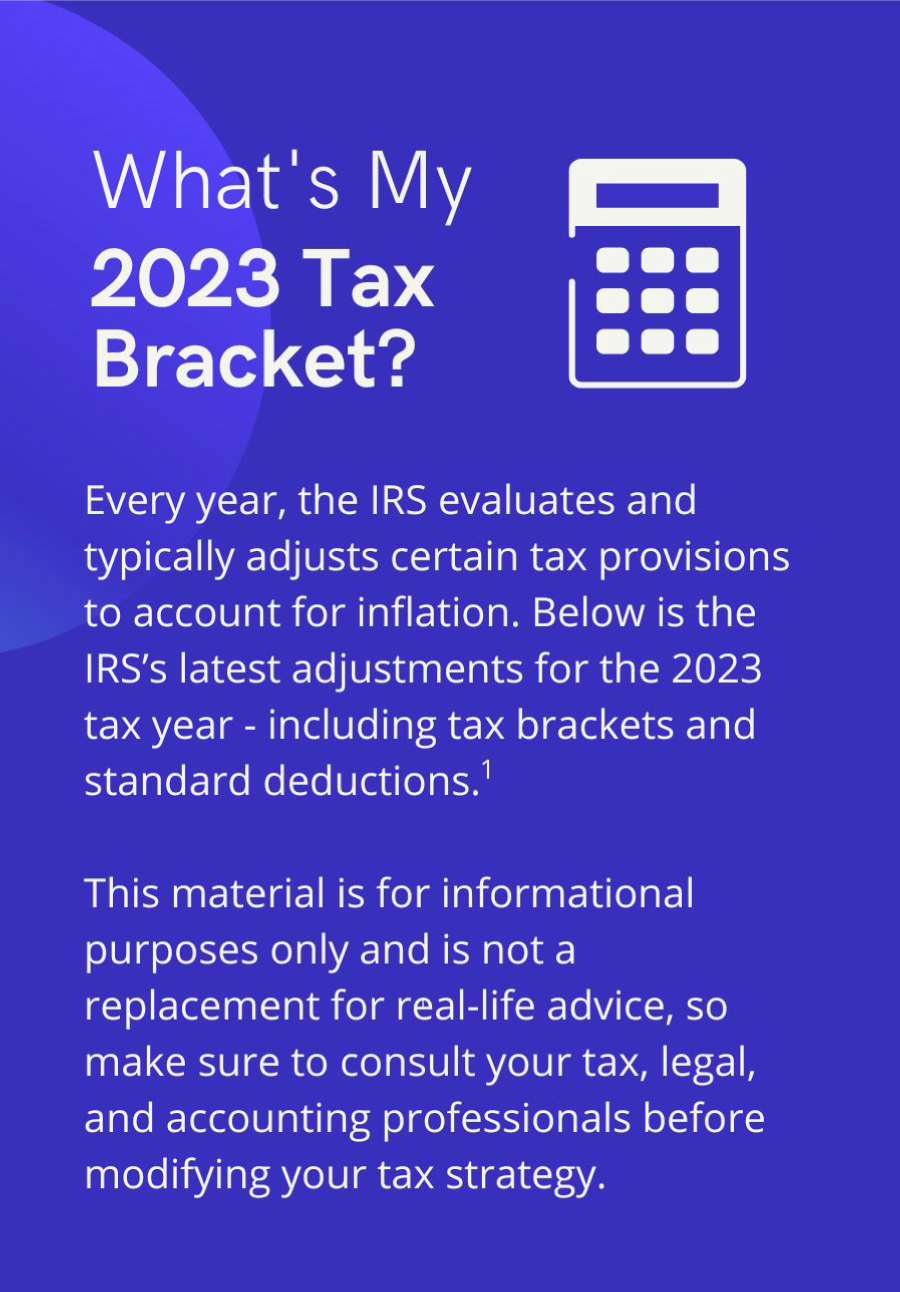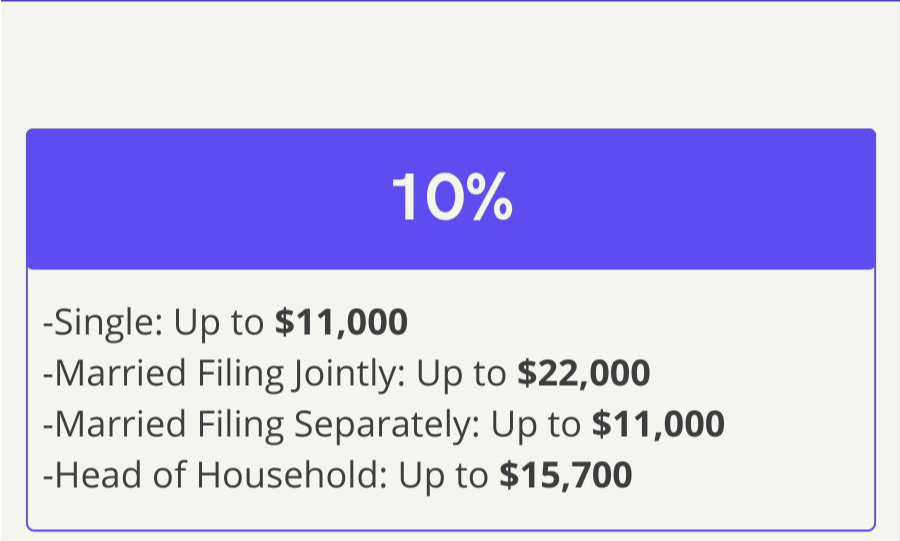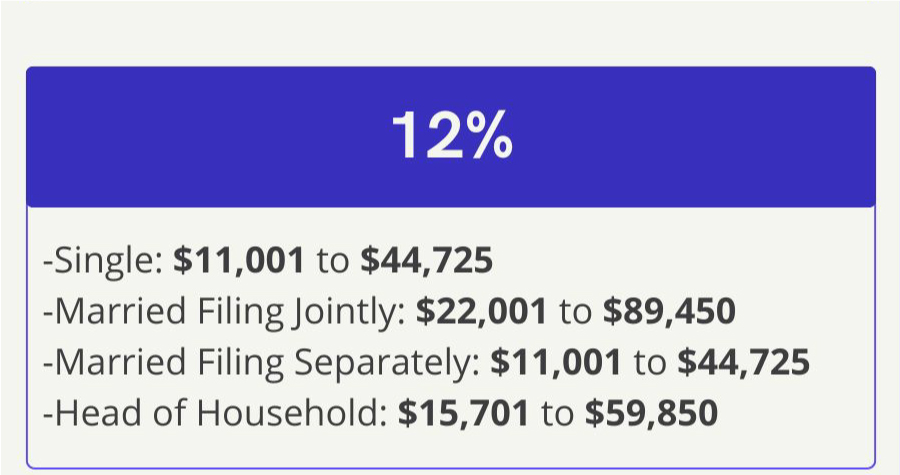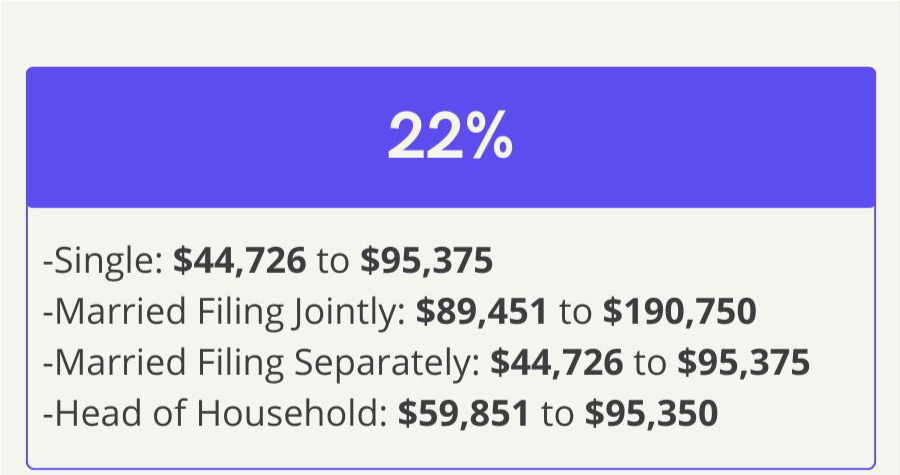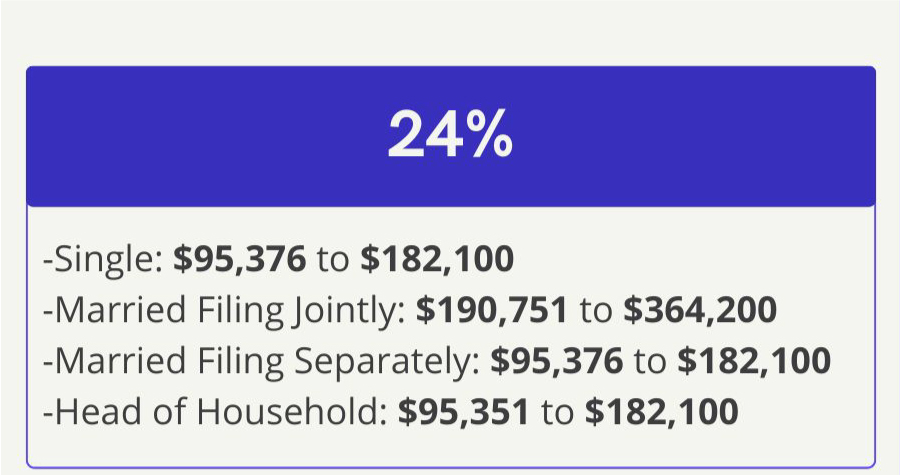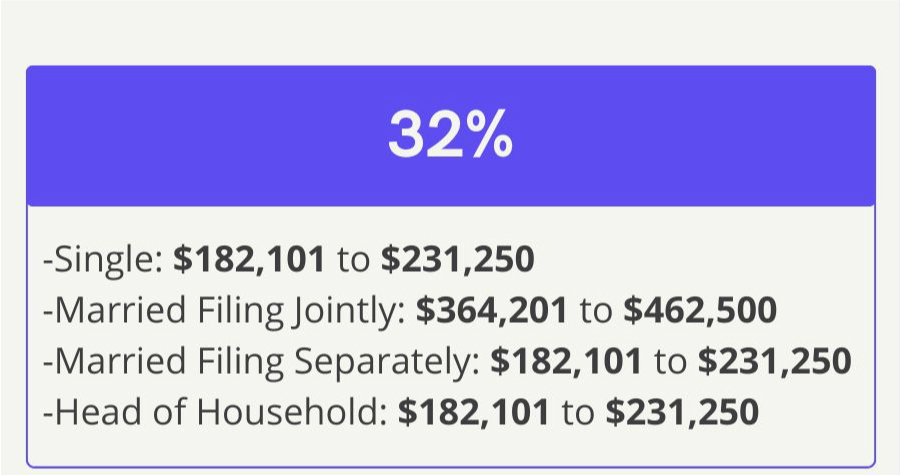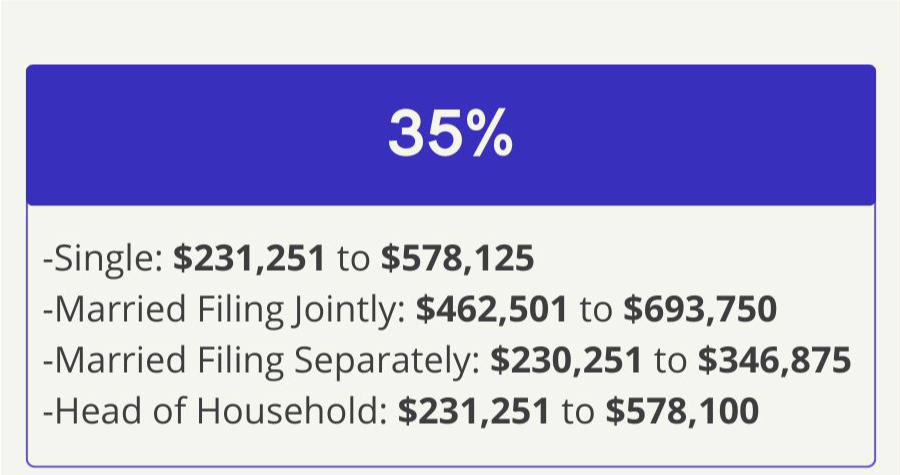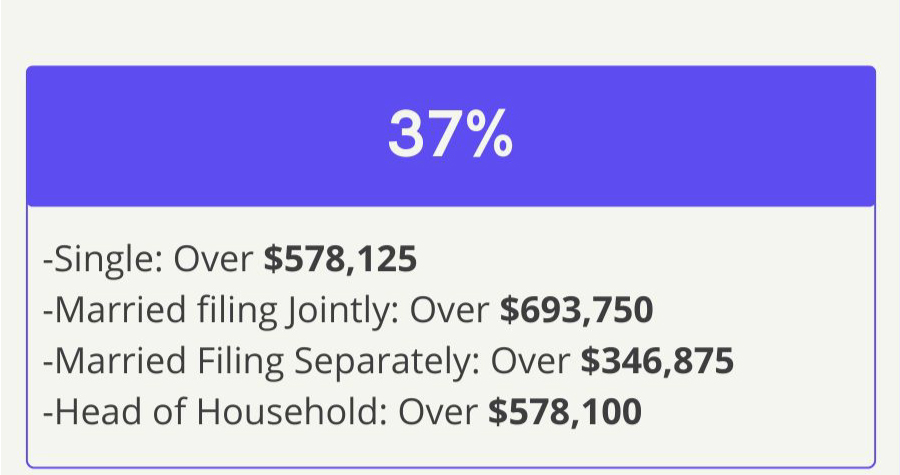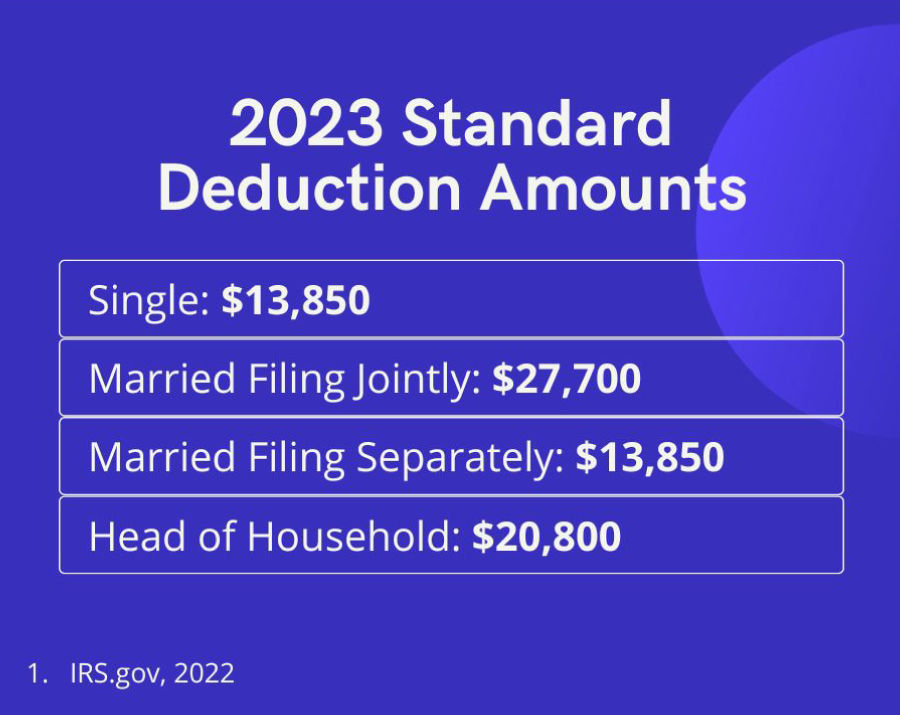 Related Content
Even the savviest and most experienced among us need financial planning check-ins.
Five creative (and inexpensive) ideas for motivating your employees.
The number of men and women in the United States appears to be approximately equal . . . at first glance. Women walk a different path than men, and a much longer one. After the age of 40, women outnumber men in every age cohort.